My daughter had a Galentine's (Valentine for gal-pals!) themed birthday party this weekend that was filled with fun crafts! Many thanks to Oriental Trading for suppling some of the crafting supplies! The girls were so creative when making bracelets and jewelry/trinket boxes!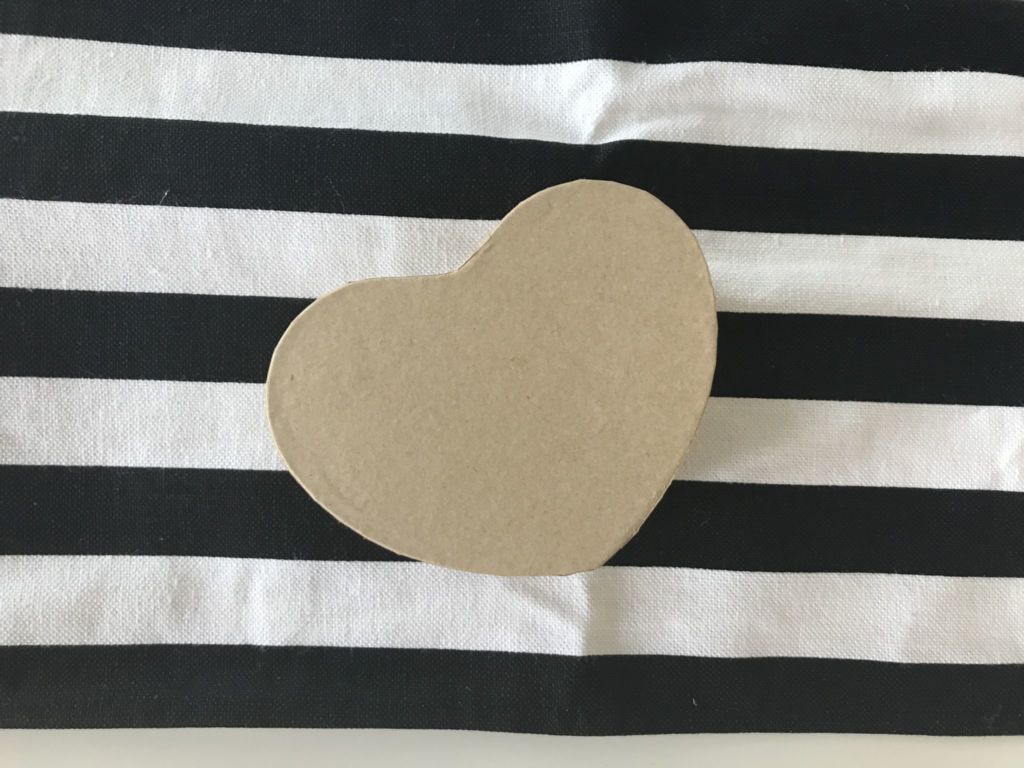 I used these heart-shaped boxes and spray painted them with gold spray paint. Rustoleum has one of my favorite shades of gold (it is a popular one and is usually sold out at my local hardware store). They could have used another coat of paint, but I wanted to minimize the transfer on little hands. I purchased poms and glitter glue and had the girls decorate the lids. If you are looking to cut out a step, buy these kits that have sequins to glue on!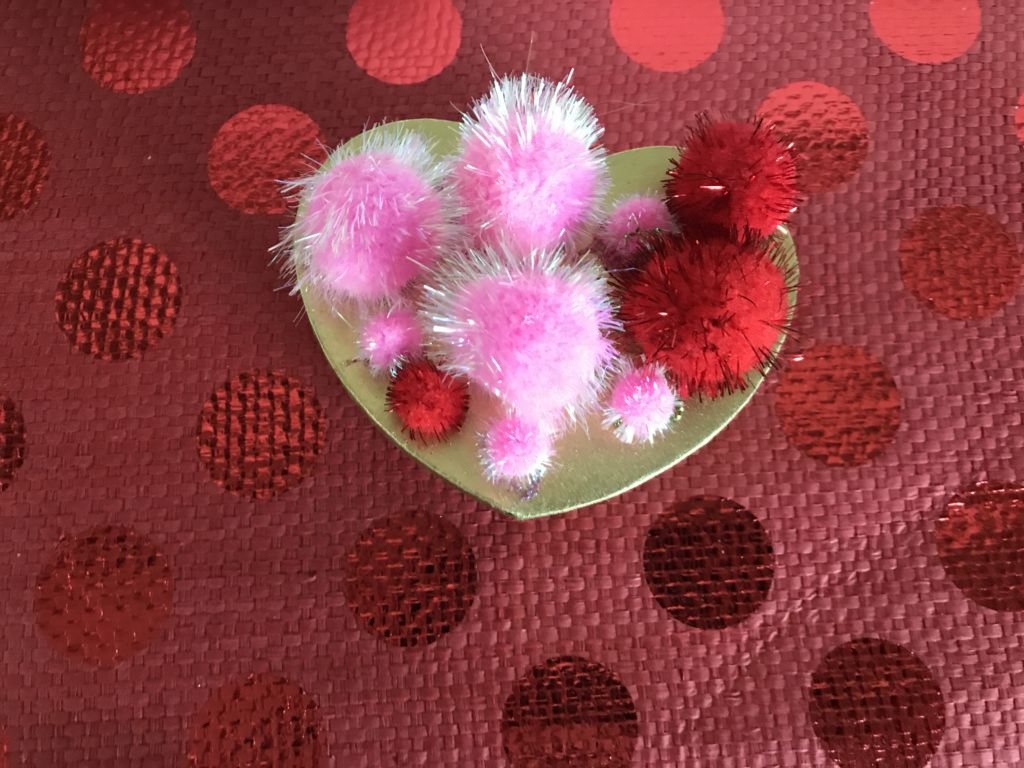 Aren't these gum ball machine charms adorable?! I love that some of the girls used these beads and charms to decorate the trinket boxes as well! These are the supplies for the Valentine bracelet craft:
Love Grows Here
Another craft I had set up for this Galentine's party was a succulent planter. This is an activity that everyone (kids and adults alike) can enjoy! My six-year-old loves all things nature-related. When she was a baby she even had a favorite tree she would drink her milk under! Therefore, I knew this was the perfect Valentine activity for her party.
I bought fish bowl style vases from the Dollar Tree and planted succulents I purchased at Lowe's Home Improvement.  I used cupcake baking papers and put decorative stones and a rose quartz crystal in each. Rose quartz crystals have healing properties especially related to love and peace (who doesn't want more love and peace?!). I also gave the kids a 'Love' drink stirrer that I found at the dollar section in Target to use as a decorative stake. They have lots of great Galentine-themed decor in that section right now!
Have you thrown or celebrated a Valentine party for gals (Galentine's)?
With love,
Shahla