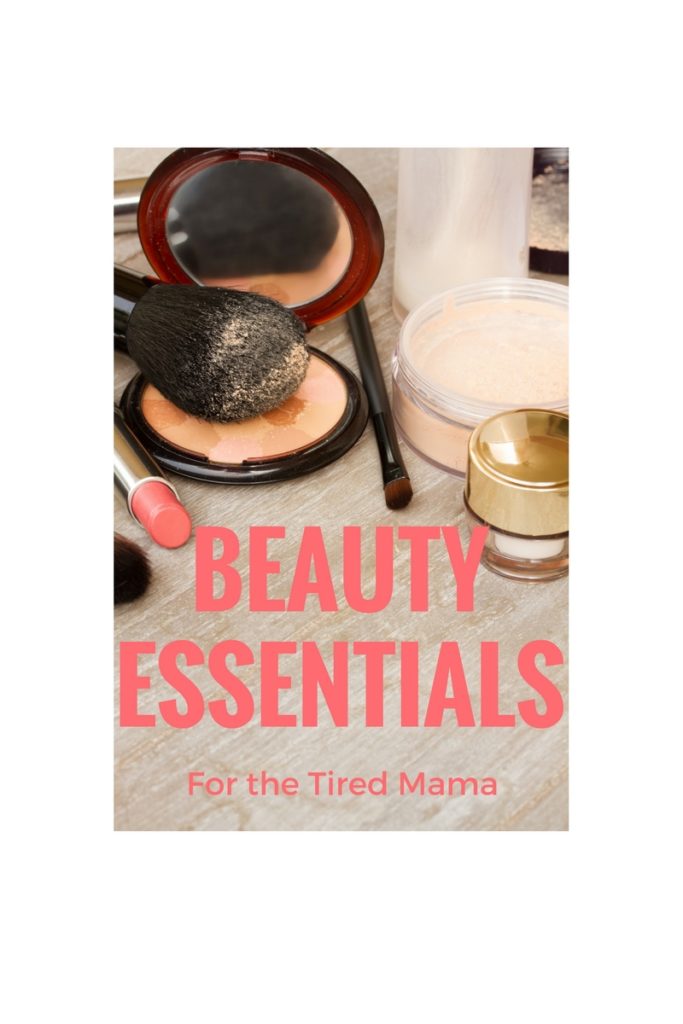 This post contains affiliate links. Please visit my disclosure page for more information.  
A few weeks ago I was cleaning out my closet and noticed that all of my high heels were sporting a layer of dust. It got me thinking about the last time I wore many of them. Some were worn pre-kids and not since. As much as the rational side of me thinks I should give away these shoes that haven't been worn for 5 years, I just can't. As odd as it sounds, I can't let go of the shoes because I feel like I would be letting go of a part of me. The woman I was before having kids. I know, how silly that sounds; I am holding on to a material item (or in this case items if you also count all of the suits in a storage bag) as if it is my past identity.
Don't get me wrong, I am not complaining about my life. I wouldn't trade this hectic mom-life for anything in the world. It's just that lately I spend a lot of time thinking about what the younger version would think about the current me. Sometimes they feel like completely different people from completely different worlds.
When I was thinking about this list of beauty-essentials, I thought a lot about how it has changed. The me-before kids would have weekly manicures and smudge-proof eyeliners. These days I am lucky to remember to put mascara on both eyes. So my essentials have evolved, much like me. Here are somethings that make me look a little more presentable (actually, I don't even think presentable is the appropriate term): Click on the images to check them out!
Dry shampoo: this topic makes my husband who takes 2-3 showers a day cringe (please shout out DROUGHT every time you see him). I don't wash my hair everyday. I can't. I don't have the time and seriously my hair would just up and quit on me. So yeah. Gross but true.
Root touch up spray: I went gray in college. Like really really gray. I will have grays pop out two weeks after they are touched up. Color depositing spray is awesome because it hides my grays pretty well! Oribe makes my favorite because it doesn't transfer too badly onto your fingers through the day. For a more affordable option, try Style Edit. The trick is to spray it on liberally and then take your fingers and massage your scalp. That way it blends better and doesn't look so obvious. Speaking of obvious, don't forget to wash it off your hands after. If the blending with your fingers is too much, try a scalp brush.
Tinted Moisturizer: whether it is a BB/CC or whatever kind of cream, tinted moisturizer is my best friend. Again, it comes down to time (a luxury that I don't have these days). So if I can use a multipurpose product that shaves off a minute or two, I'm good! Try to grab one with SPF to up the multi-tasking factor. Tony Moly is a Korean company that I am obsessed with (I seriously need to do a post on Korean skin products, so amazing!). It runs a little on the lighter side, but really pretty on if it matches well.
Brightening concealer: I am going off of 5 years of sleep deprivation. The dark circles under my eyes might as well be tattooed on. I'm a big fan of using light reflective properties in my eye cream and concealer to help diminish the look of these circles. Check out Origins Ginzing eye cream and Bare Essentials Well-Rested brightening wand. My absolute favorites.
Water bottle: water is your best friend, especially if you are sleep deprived like me. I don't drink nearly as much water as I should. The days that I do remember to stop and chug are usually because I remembered my refillable water bottle. Plus, I drink so much coffee that I need to counteract that. Get a pretty bottle, I seems to remind me better!
Long lasting nails: when I do get to go in to the nail salon, I want my polish to last. The weekly trips have been replaced with monthly (if I'm lucky) stops. I would always get gel in the past but for some reason it doesn't stay. The last time I tried OPI's Infinite Shine three-step process and it lasted almost two weeks. If your salon doesn't offer the service, you can get it here. No UV lamps needed! The Beige of Reason is the perfect soft pink tone.
When all of the above fails or I didn't get any sleep the night before…big sunglasses or a baseball cap are my ultimate school-drop off necessities.
What are some of your beauty essentials? How have they changed since having kids?
With love,
Shahla