These little bunny cutouts are adorable draped on a mantle, mirror…just about anywhere. I found a pack of 16 at Target in their $1 bins.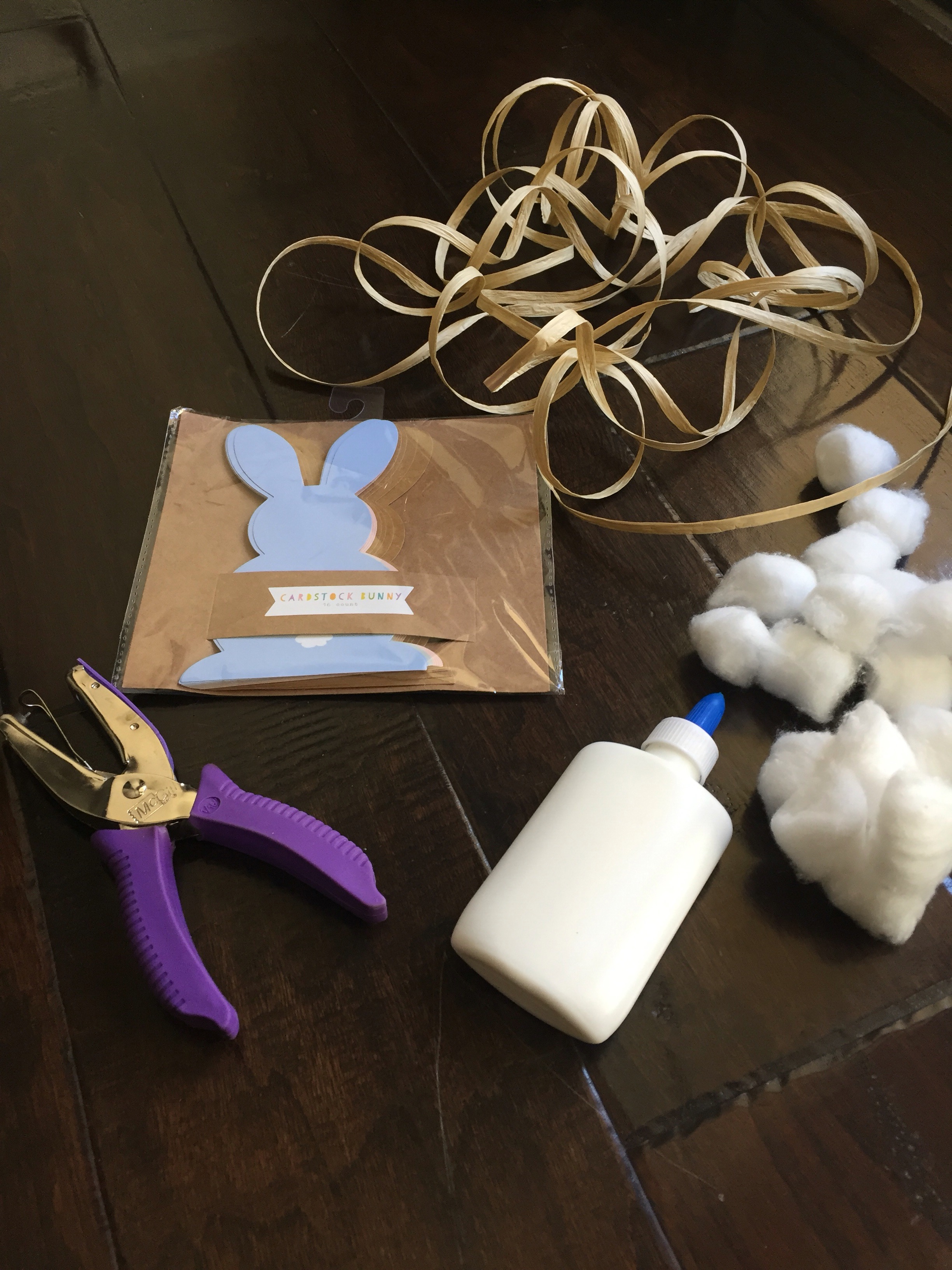 I had every intention of making white yarn poms to glue on as bunny tails…but that never happened. So we grabbed some glue, cotton balls, raffia ribbon and a small hole puncher and decided to make it more kid-friendly.
Layla glued on the cotton balls on the bunnies and I punched the holes. The hole puncher I used made super tiny holes and threading the ribbon through was the most tedious part. She also laid out the color pattern, does that make this a learning exercise??
In hindsight I would use a larger punch or thinner ribbon, that would have made it a good fine motor activity for the kids.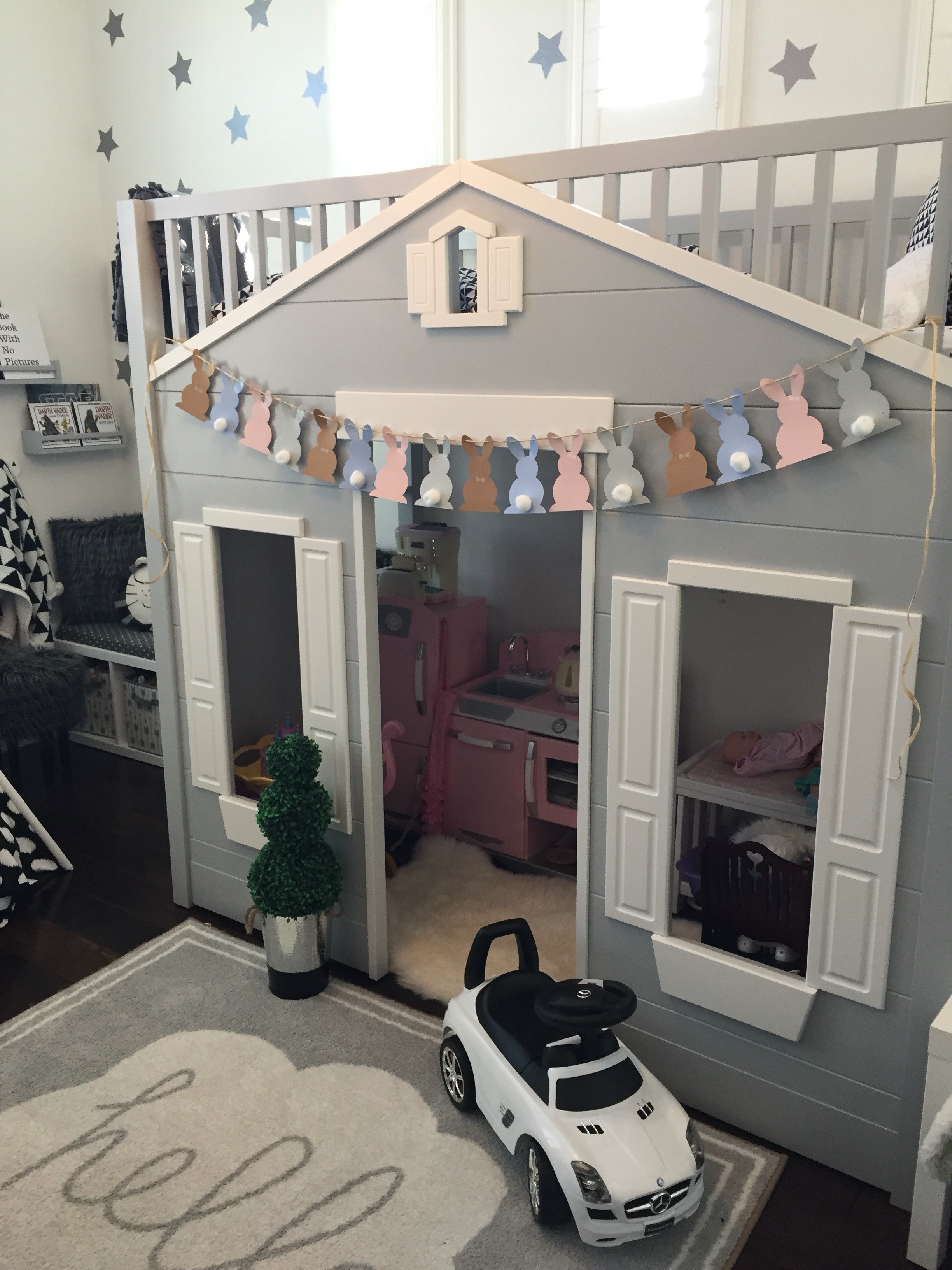 It turned out great! In case you don't get a chance to run out to Target, my rockstar mama made a printable that you can download and use (for personal purposes only, please). It is a larger size (taking up an 8.5×11 page) but you can play around with it. Use cardstock if your printer can handle it. Or just print out and have your littles color away!
With love,
Shahla