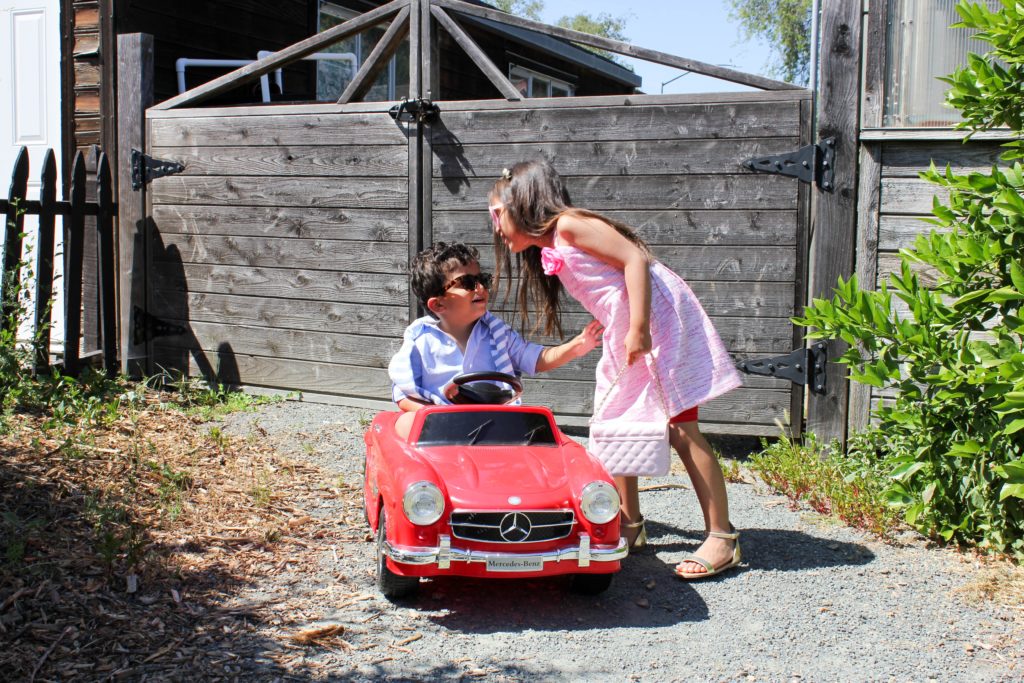 Summer is around the corner, which means the sun is out, temperatures are rising and clothes are brighter! When thinking of summer style for kids and toddlers; the hot days call for vibrant colors, lighter, breathable fabrics and breezy styles. Thank you to Janie and Jack for sponsoring this post. The view expressed here are my own.
Whether you are aiming for a nautical look or vivid colors, Janie and Jack has your littles covered from head to toe! There are so many great pieces to mix and match. Janie and Jack's summer collection is perfect for travel too, as you can choose a few key pieces and build out from there.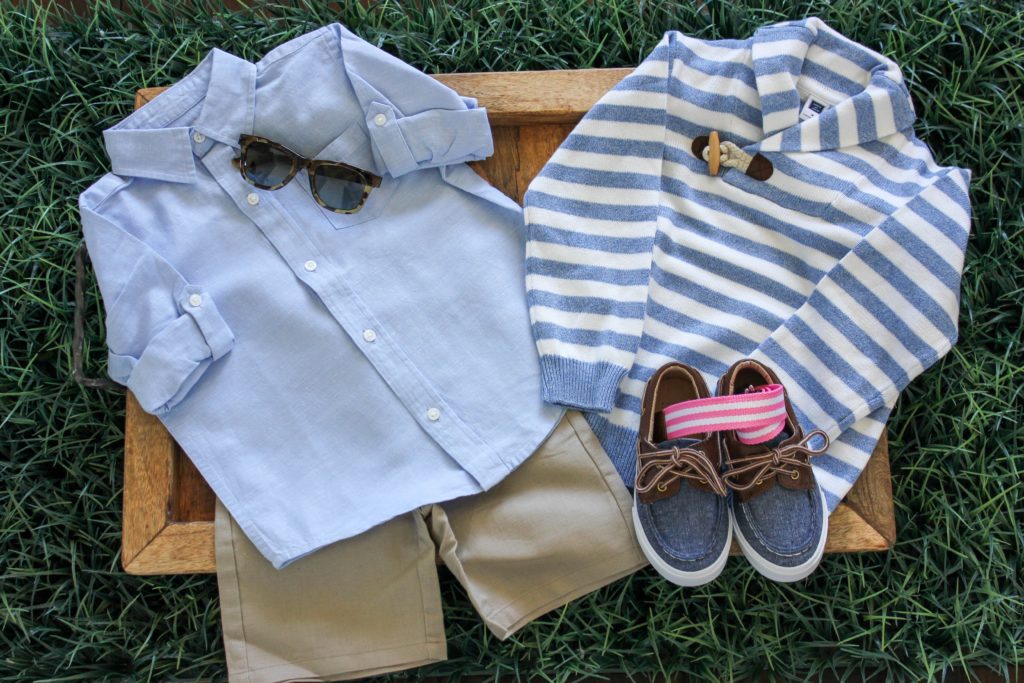 The linen shirt with roll up sleeves and linen shorts are perfect for hot days as the fabric is incredibly breathable. The striped pullover is going to be a staple on cooler evening. The shoes, belt and glasses are the perfect details to complement the look and pull it all together.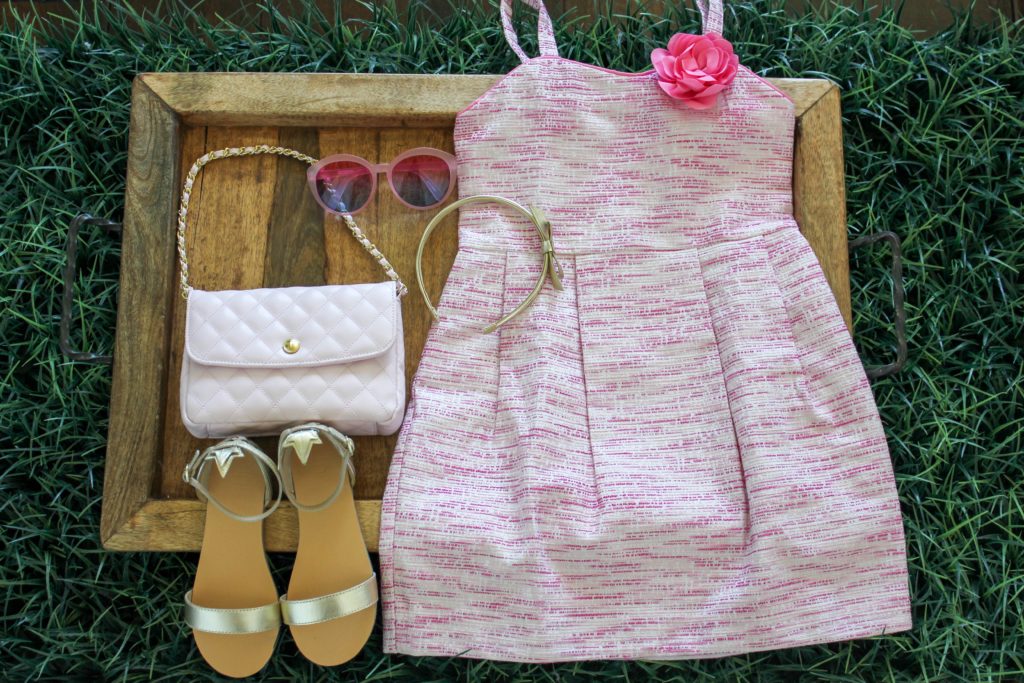 I want the whole summer collection for girls, in my size please!! Pretty please! This dress is a perfect cut. The tweed fabric and rosette detail give it such a timelessly chic look! The gold sandals have a pineapple on the back and will be on repeat all summer long! The glasses, quilted purse and headband are details that make the outfit. I always appreciate when I can purchase everything I need at one stop and not have to drag my kids to multiple stores for shoes and accessories.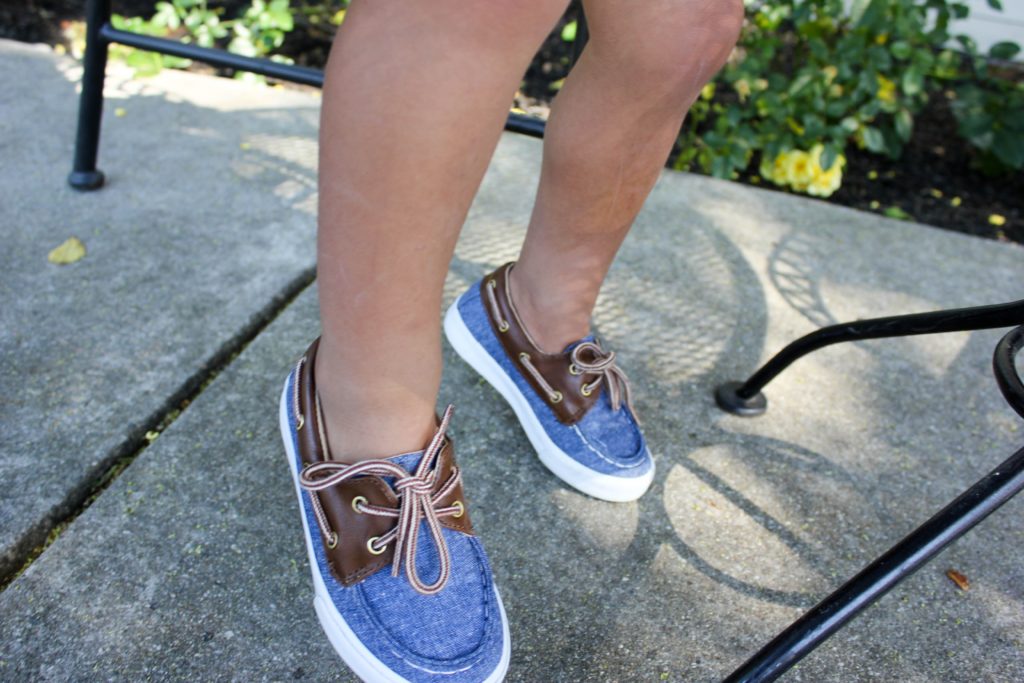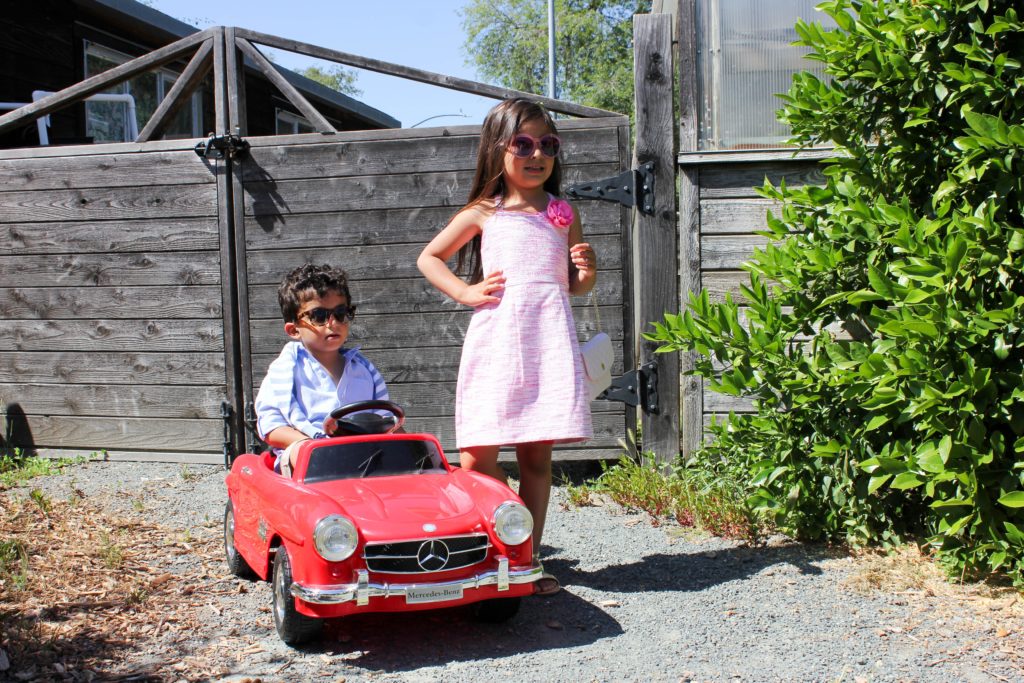 How cute is that sweater wrapped around his shoulders?! I also love how the linen pieces did not wrinkle much even though it was a hot day and he was running around nonstop. These outfits are so perfectly put together!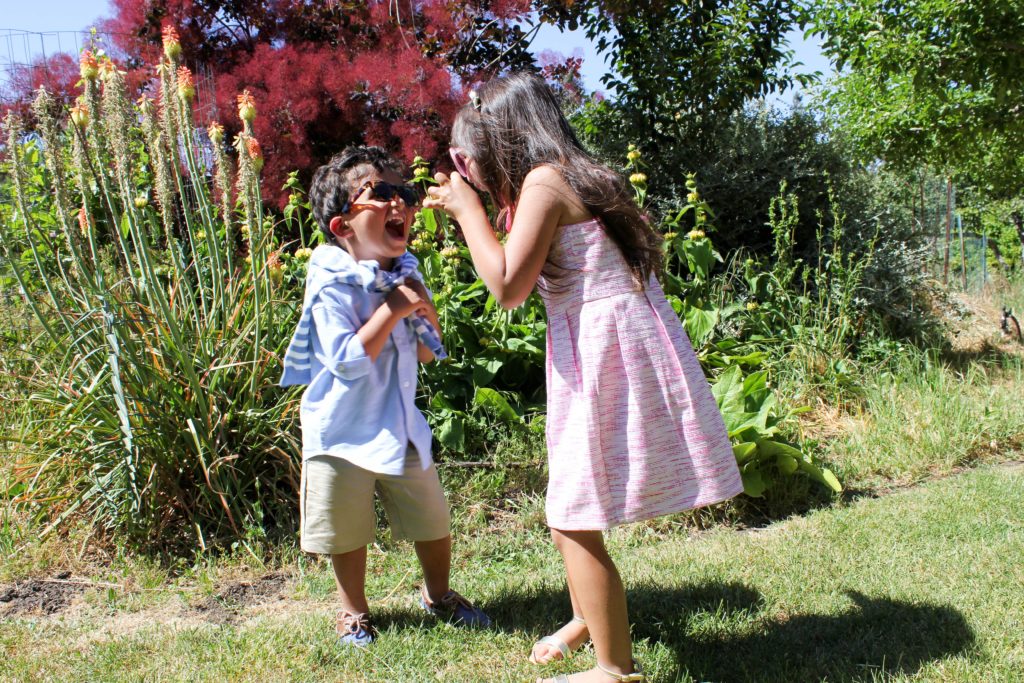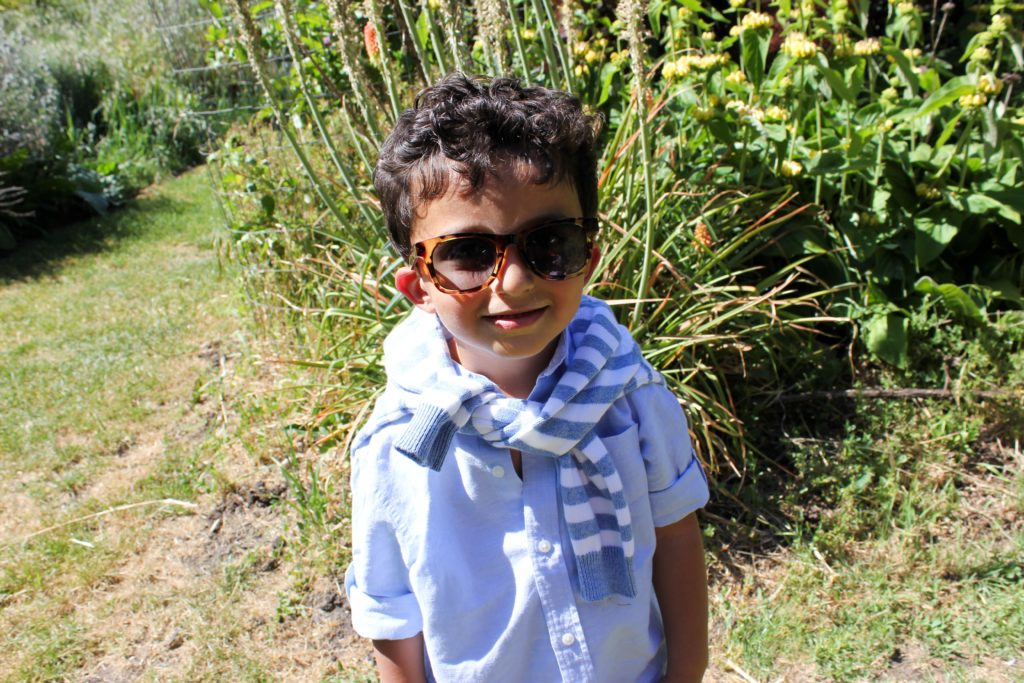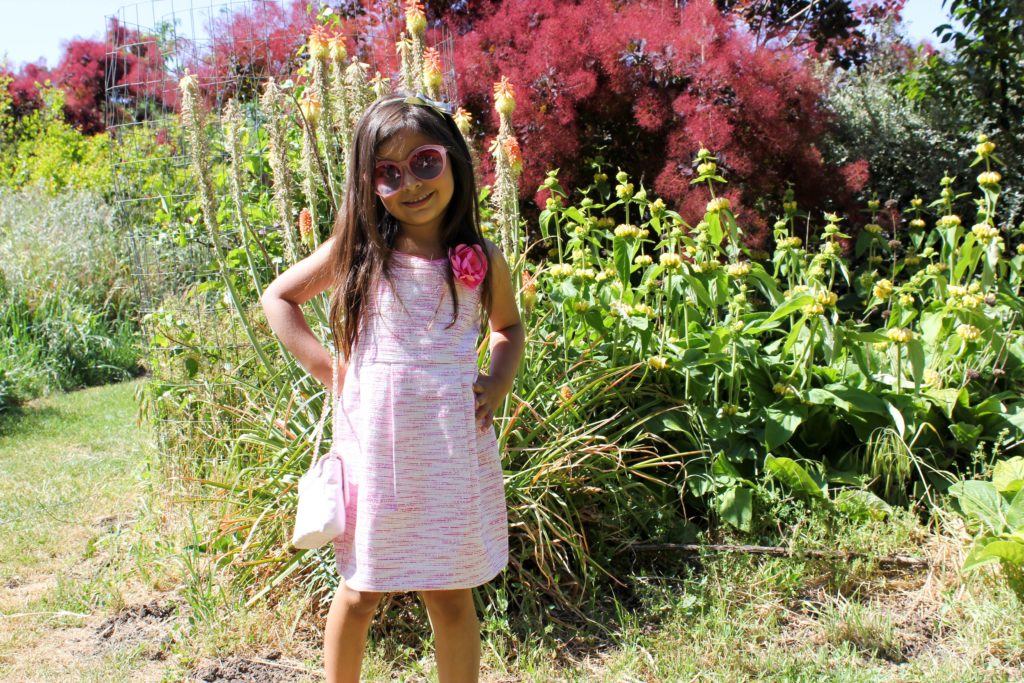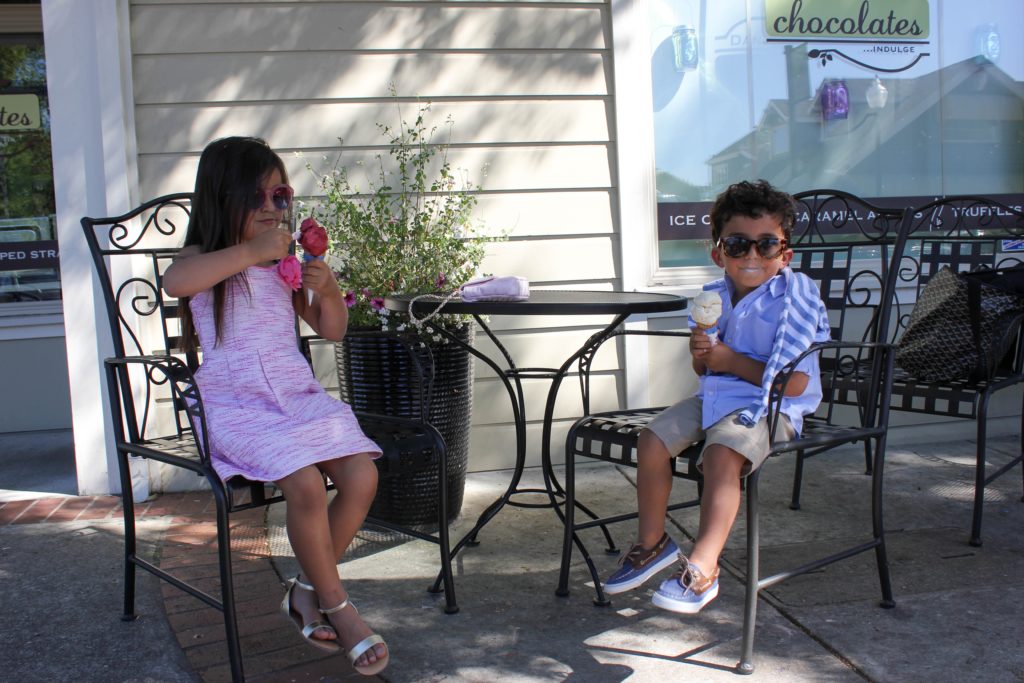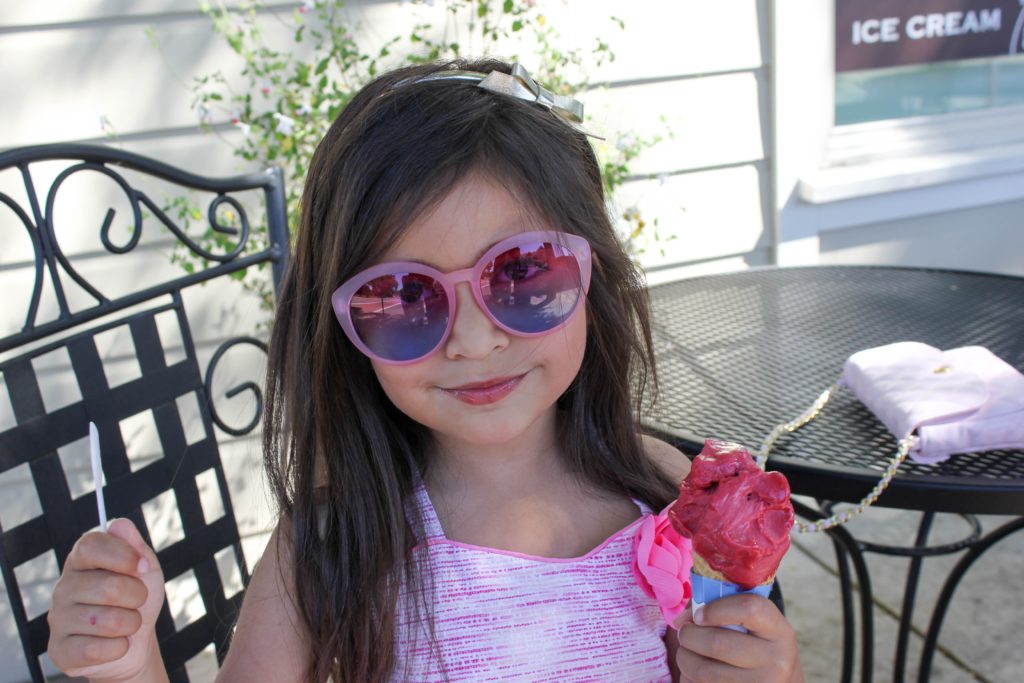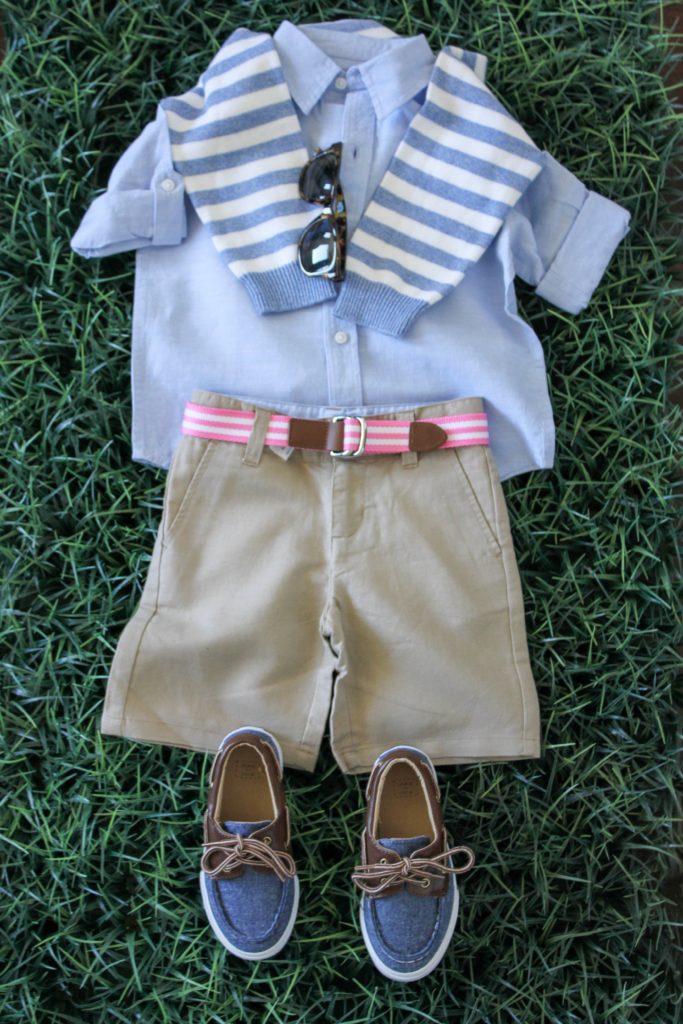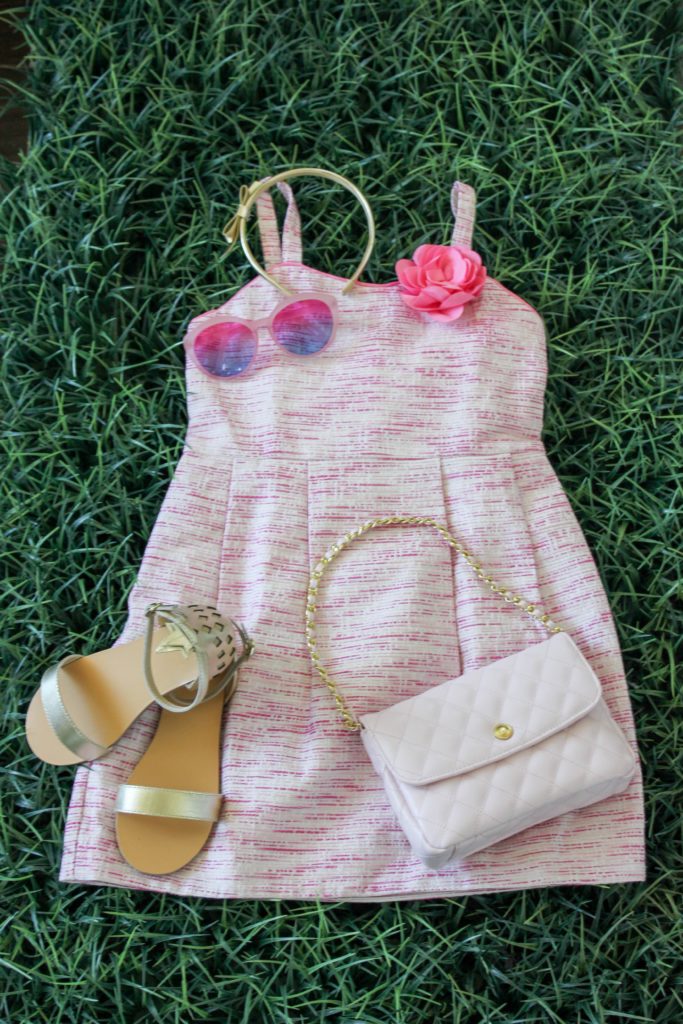 Head over to Janie and Jack to check out what's new for summer!
With love,
Shahla