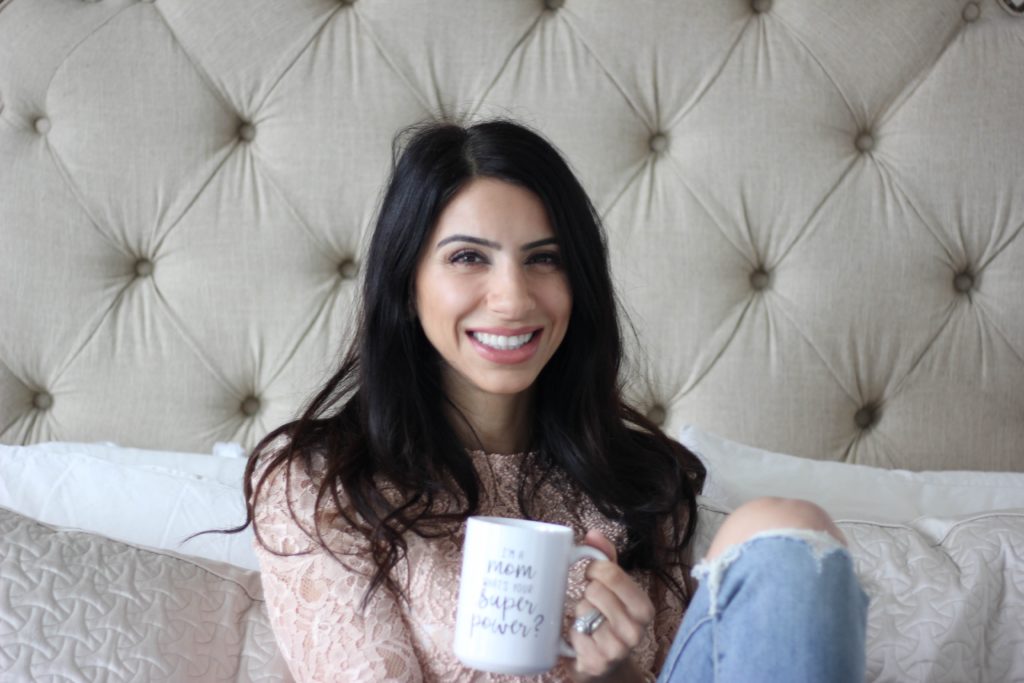 Self-care. Does anyone remember what that looked like before having a child? Up until recently, I considered taking a bath or shower without an audience composed of my five and two year olds a luxury. Before having children, I would have been on top of my beauty treatments, new skin care and new techniques. During the last 5 plus years, I have put myself last and taken care of my skin whenever I got around to it (not often). However, this year I put self-care at the top of my priority list. I had the opportunity to try a beauty service, compliments of Blackhawk Plastic Surgery. The opinions expressed are completely my own.
After I had my children, I felt like everything started to lose volume and head south (and not just for the winter!). This included my lips, they weren't as plump and youthful as they were in the past.
I decided that I wanted to increase the volume of my lips and met with Dr. Ronan and Nikki, a member of the Blackhawk Plastic Surgery staff. I immediately felt at ease with their professionalism and expertise.
In my experience, the injection itself was totally painless. Seriously, I was so nervous before my appointment and yet pulling off a bandage hurt more than this! Dr. Ronan was swift, meticulous and reassuring the entire time. Check out the time-lapse video at the end of this post to see how easy it was! My lips looked full right away. That night and the next morning I did experience swelling and a mild discomfort. However, by midday the swelling had diminished and the discomfort was gone. I did not experience any bruising (I did use arnica ointment and iced my lips consistently). By the next day I had a pucker even my twenty-year-old self would be envious of!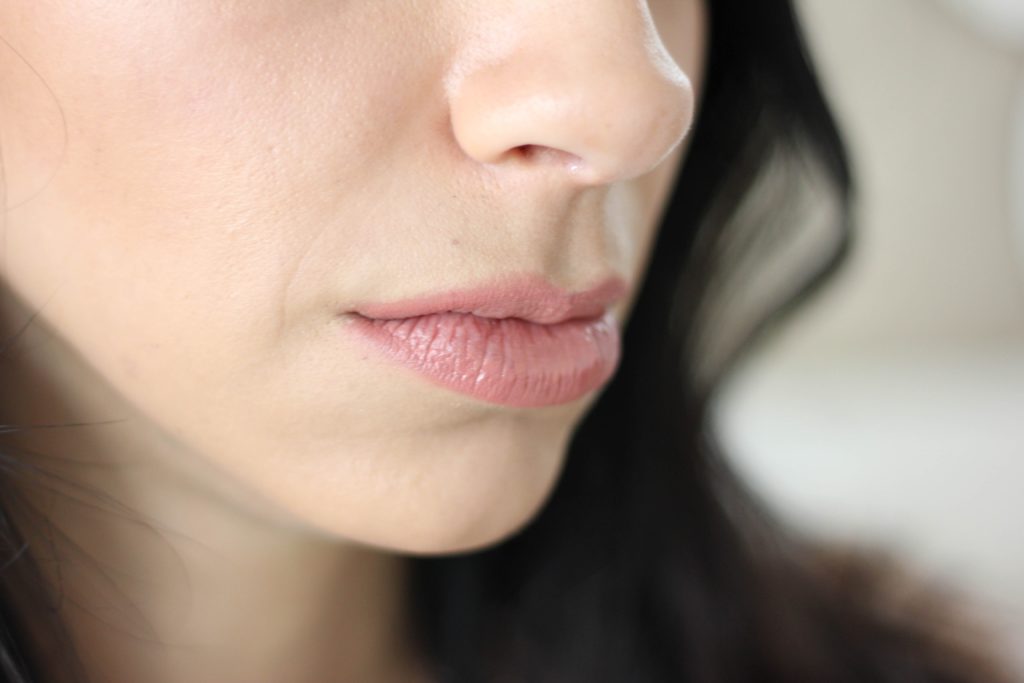 Some people may not consider a plastic surgeon's office as their go-to for injectables, facials and skin care needs. In the past, I was one of those people thinking that plastic surgeons are for the bigger procedures/surgeries. However, before heading to just any doctor or nurse, consider one word: EXPERIENCE. I am not only talking about the years one has been practicing. Experience should be measured in how often the practitioner is doing these types of aesthetic procedures. A plastic surgeon specializes in aesthetics and symmetry. It is what they focus on all day long. After speaking with Dr. Ronan and learning about his practice more, I realized that Blackhawk Plastic Surgery does so many fillers a day and these types of appointments are easy for them! Nationally speaking they are a top 10 volume injector for Restylane® and Dysport®. Not to mention that the doctor and nurse practitioners see the muscles that they are injecting up close and personal from the other side in the operating room. So they know exactly where they are injecting and how much is needed to get a natural-looking result that is going to last.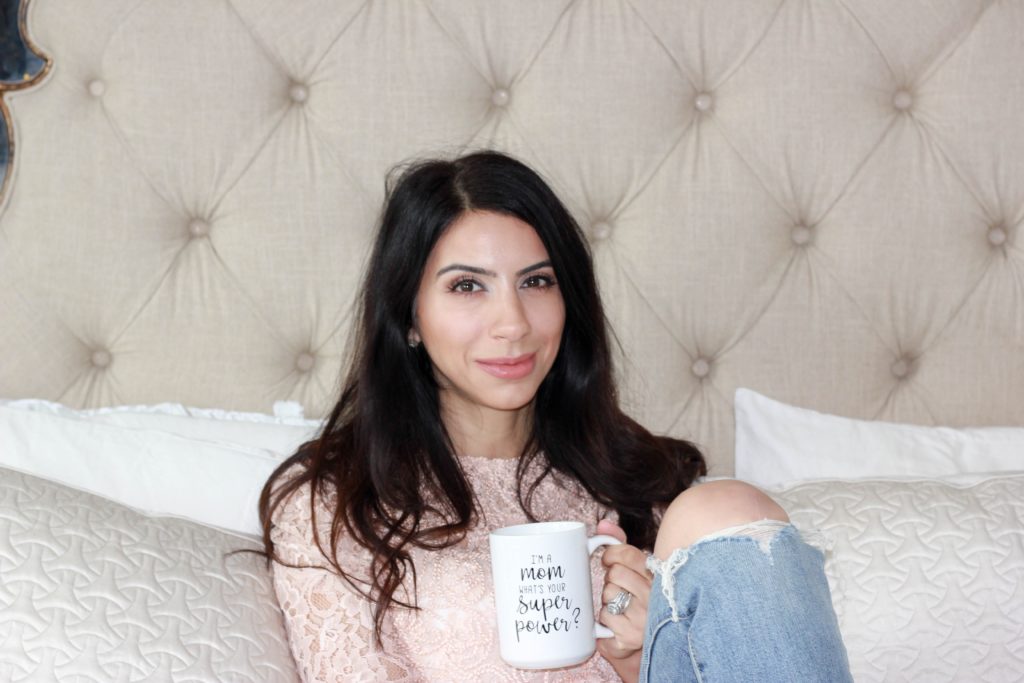 If you are in the Bay Area or are planning on visiting regularly, consider getting a beauty membership to Blackhawk Plastic Surgery. They are fully customizable to your needs and start at $50 a month. Included are free skincare gifts, VIP parties and a free HydraFacial MD® Treatment for signing up. The best part of the membership is that you will never wait too long in between your beauty services and you will always be looking your best the entire year.
Here is the time-lapse video of the injections. I kept looking up because of my fear of needles haha!
With love,
Shahla