There is nothing quite as exciting as counting down the days until Christmas. For the past few years I have been doing and book advent calendar that you can find here.
After adding 75 books to our library, I wanted to do something different this year. I loved the idea of a rustic advent calendar with different types of crafts, toys or activities. When holiday shopping this year, I would like to challenge you support small shops. I worked with two amazing shops from Etsy to create this advent calendar.
First, I would like to introduce you to Snuggly Monkey and the shop owner Claudia. These high quality muslin pouches that I used came compliments of her. She is a quilter, crafter and small business owner based in Durham, North Carolina. Claudia is a mother of two and started her shop to share her love of crafting. Check out her awesome shop here, you will probably also find some great stocking stuffers for your favorite crafters.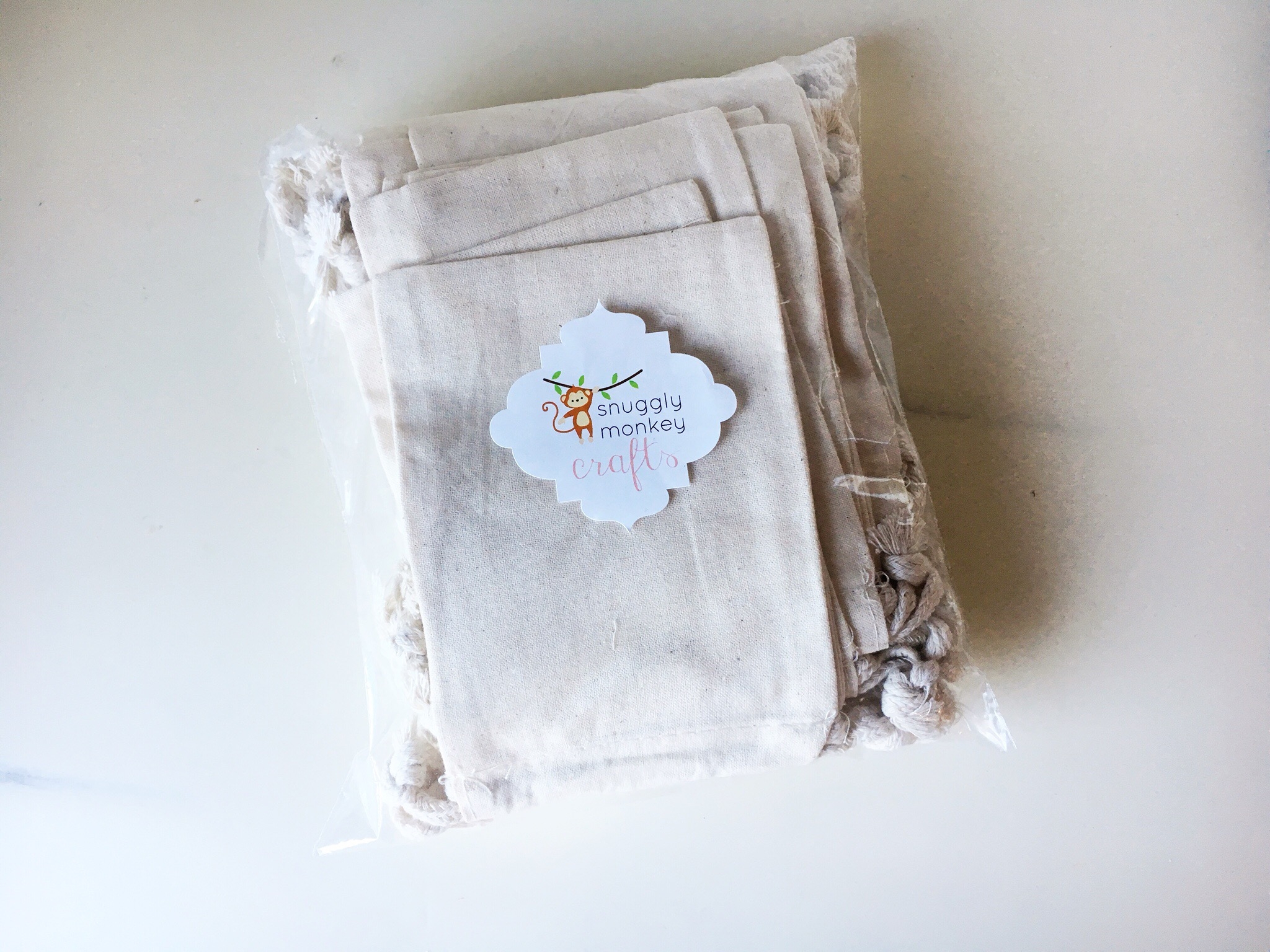 Second, this amazing rustic ladder is compliments of Grant from Barnwood USA. This ladder and everything else in his shop will make your inner Joanna Gaines squeal with excitement. There are so many amazing reclaimed wood pieces to choose from. This ladder will definitely be making its way to my family room to hold blankets after Christmas. Check out the ladder here (mine is 5ft).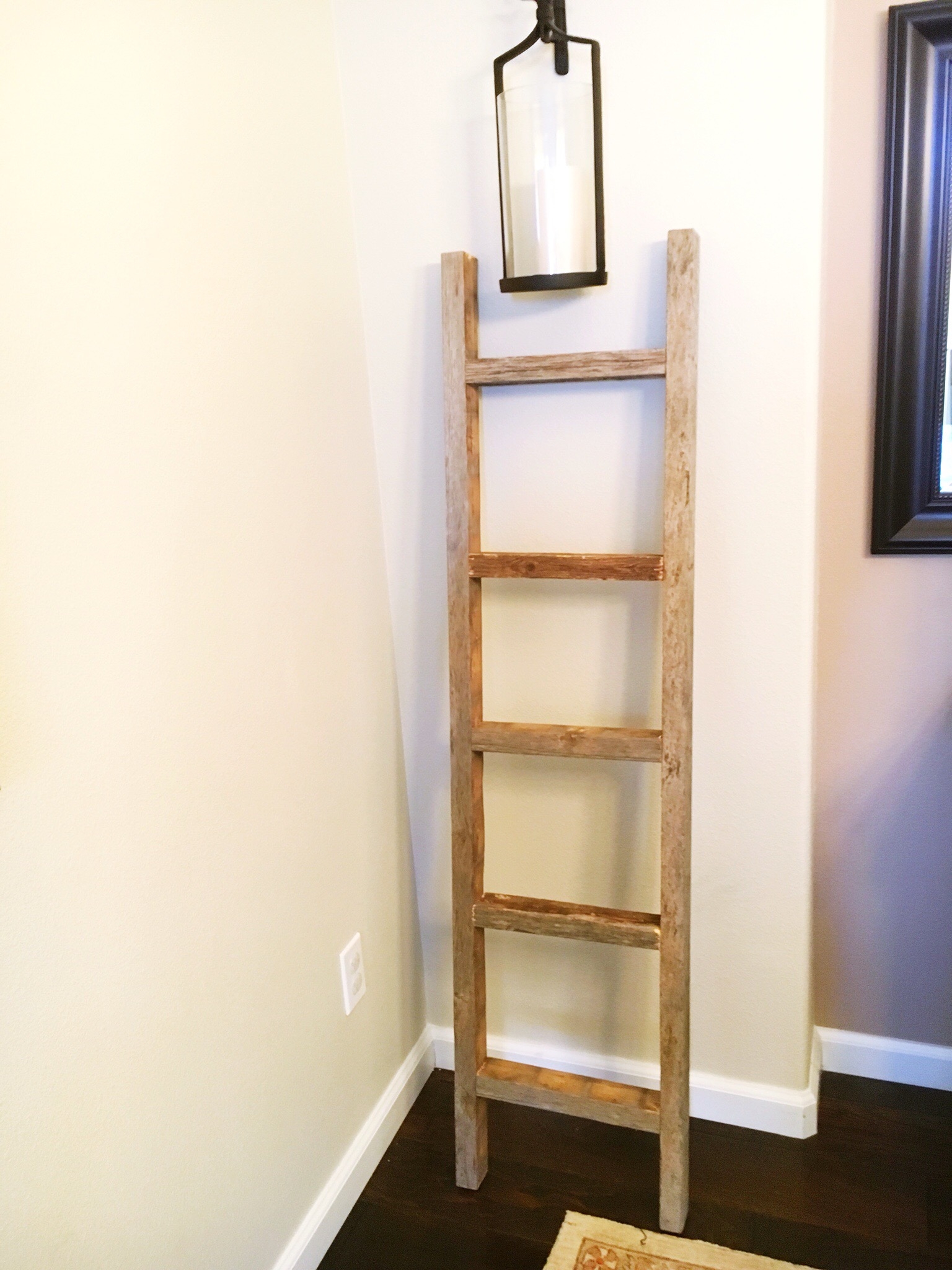 I included the printables I used at the bottom of the post. Feel free to download and use them for yours! I cut the numbers in a square shape and rounded out the activities.


The numbers were attached to the pouches using clothespins that I spray painted gold. I tied on the pouches to the ladder rungs using red yarn. I also added some fairy lights for added magic.

I wanted my advent calendar to be fun and also chic. I included fun activities that the kids could look forward to doing. Here are some of the items/activities included:

I found a lot of little things at the dollar spot and put them in the pouches. I put one cookie cutter in each pouch and spaced them out time-wise as the kids love making cookies and wouldn't mind doing this twice.
I found this great Tsum Tsum set at Costco for under $20. I split them up and filled six of the pouches with two tsum tsums. And I will save the display set for later.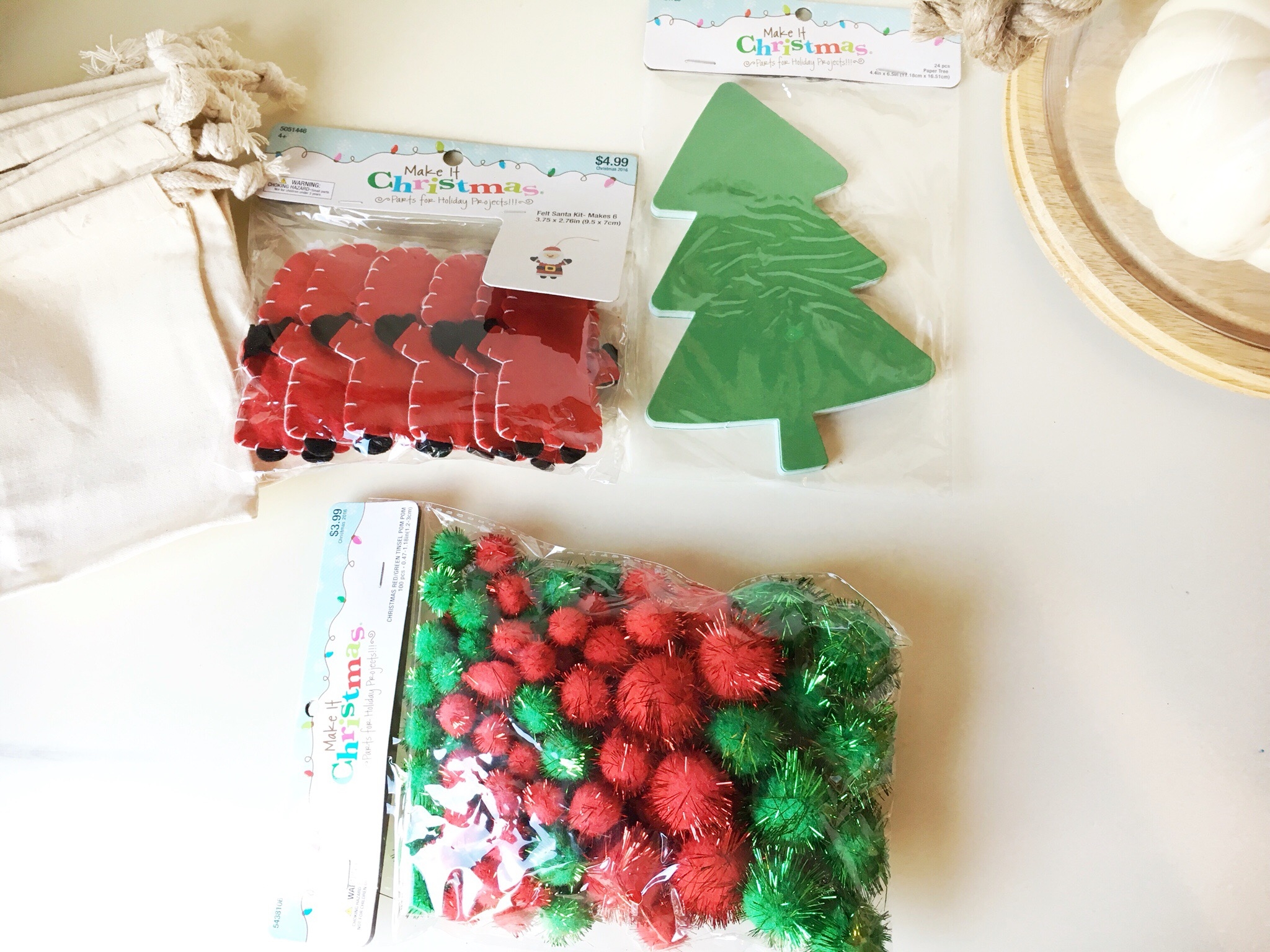 I bought some crafts at Hobby Lobby that I was able to split up and put in several of the pouches.
How cute is this Santa felt ornament craft?!

These tree crafts will keep them busy  gluing down fuzzy ornaments.

I also wanted to have certain days dedicated to fun activities.
Buy food for the food bank
Bake Christmas cookies
Watch Rudolph the Red-Nosed Reindeer
Have a family dance party with holiday music
Decorate the wagon and go see Christmas lights
Also included and not pictured:
Paint for a Christmas light painting
Play doh (different colors for different days)
Chef hat with a note to make pizza
Mini letter stamps
Another positive is that I will be reducing waste as I will be setting out this advent calendar for years to come. I love the way it turned out! Go check out Barnwood USA and Snuggly Monkey and make your own!
With love,
Shahla