I got these great lanterns from Pier 1 Imports to dress up our walkway. After two years of sun, sprinklers, bird perching and rain (well, not so much with our current drought situation) these lanterns were looking pretty weathered.
I was tempted to go buy new ones since they weren't expensive to begin with, but decided to try to save them first. I'm super pleased with how they turned out. This project cost me less than $15 to complete (you just need spray paint and sand paper).
Here's what I did: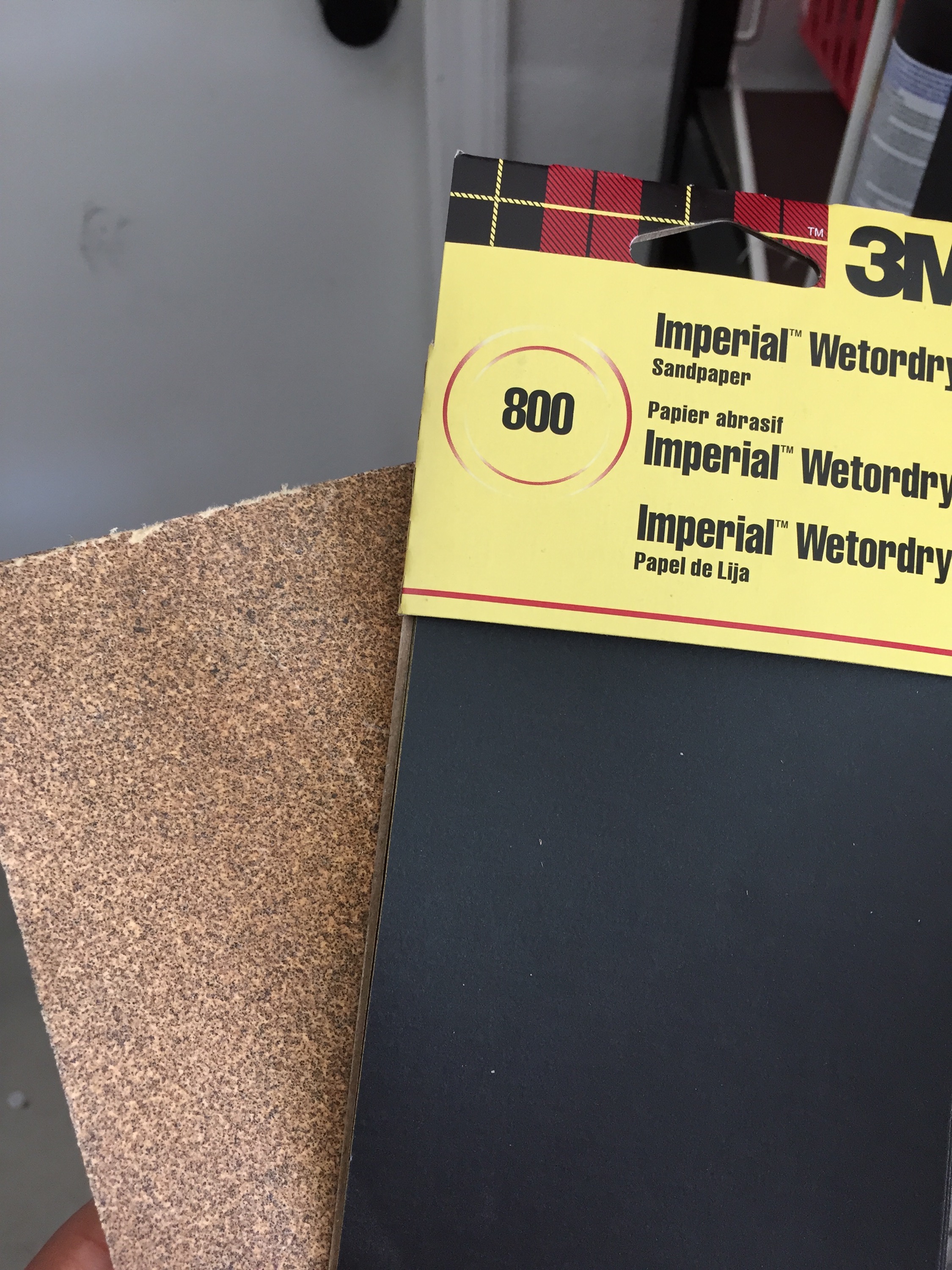 – First I needed to remove the glass and wash them. I used glass cleaner to clean off water marks. I scrubbed off bird droppings and dirt from the lantern.
– After everything dried, I used two kinds of sand paper to remove rust and start with a nice smooth surface.
– I used my spray paint that I purchased at Home Depot to restore the color and sheen.
– Once everything dried I popped the glass back on and added my flameless candles specifically for outdoors (the indoors ones melt under the sun, believe me…this is from experience).
Voila! All done. What do you think?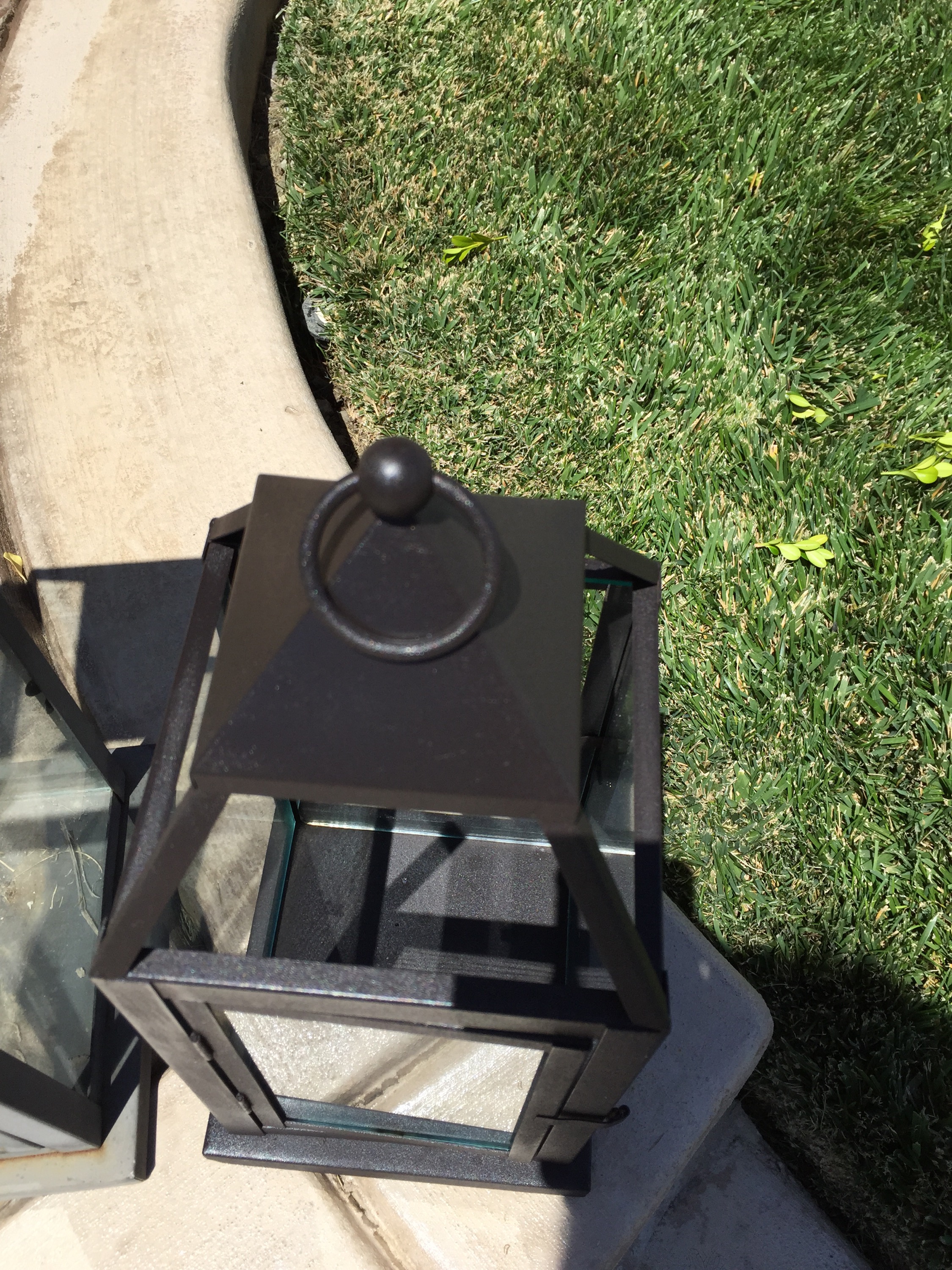 With love,
Shahla