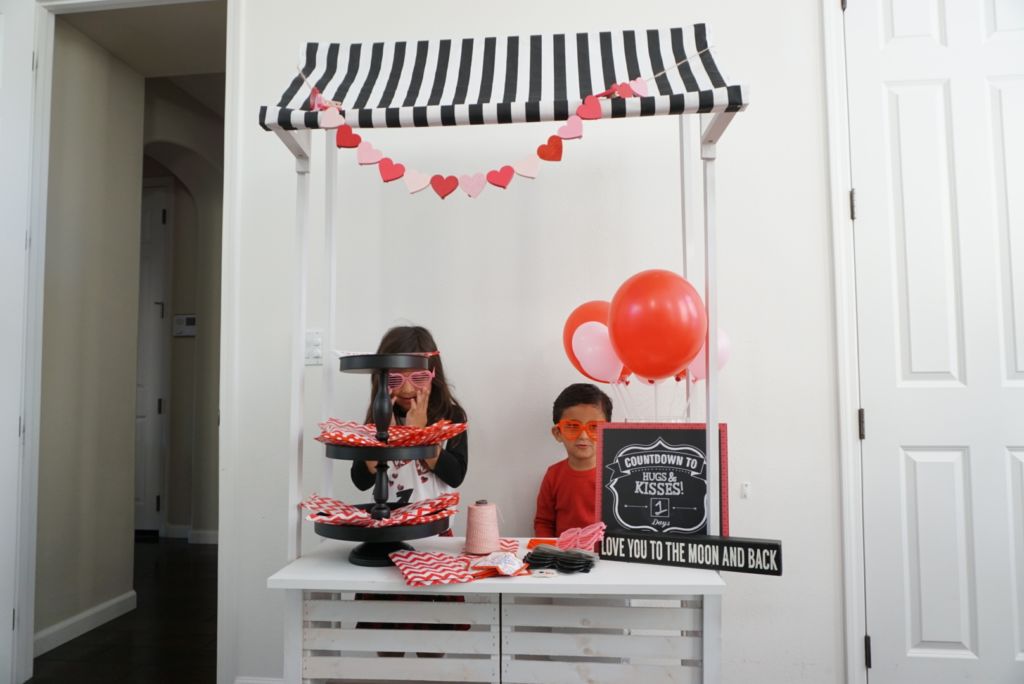 The big valentine exchange is around the corner. Last year, I had the kids' valentines ready in January. This year, we were cruising the valentine section in Target a couple days before the big exchange. My daughter had her heart set (pun intended!) on finding heart-shaped glasses. We found them in sets of 16 at Target (aka the mothership). She also wanted to include a sweet treat and tattoo so we got those too.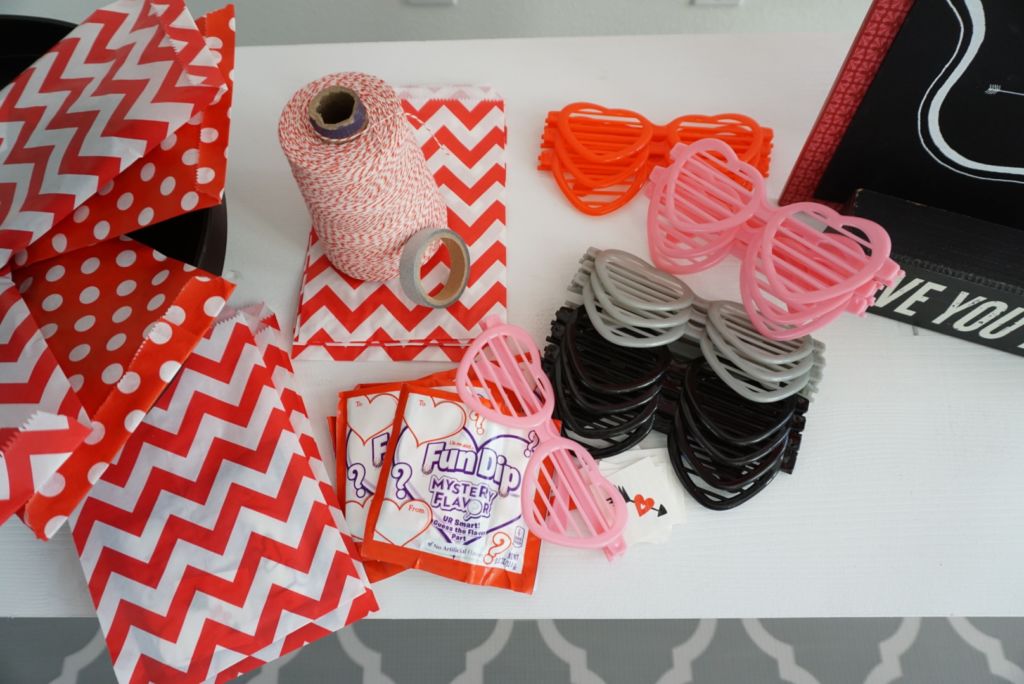 I had these favor bags left over from her Christmas so we used them to hold the treats. You can find paper bags like this on Etsy or at a craft or party store. Here is an affiliate link (I get commission at no cost to you) for these bags here.
These cards make it easy since all she has to do is write her name at the bottom. Although "easy" might be debatable since she had to write her name 24 times! You can print them using the link below. I printed them on white cardstock and used a paper cutter to trim them down. We used washi tape to adhere the cards and scrapbook tape to close the bags.
This was the easiest valentine we put together. It's so nice when your kids start to be old enough to actually help put together their valentines!
Here is the pdf that you can download and print (for personal use only): Eyes for you valentine
What are you doing for your school valentine exchange?
With love,
Shahla