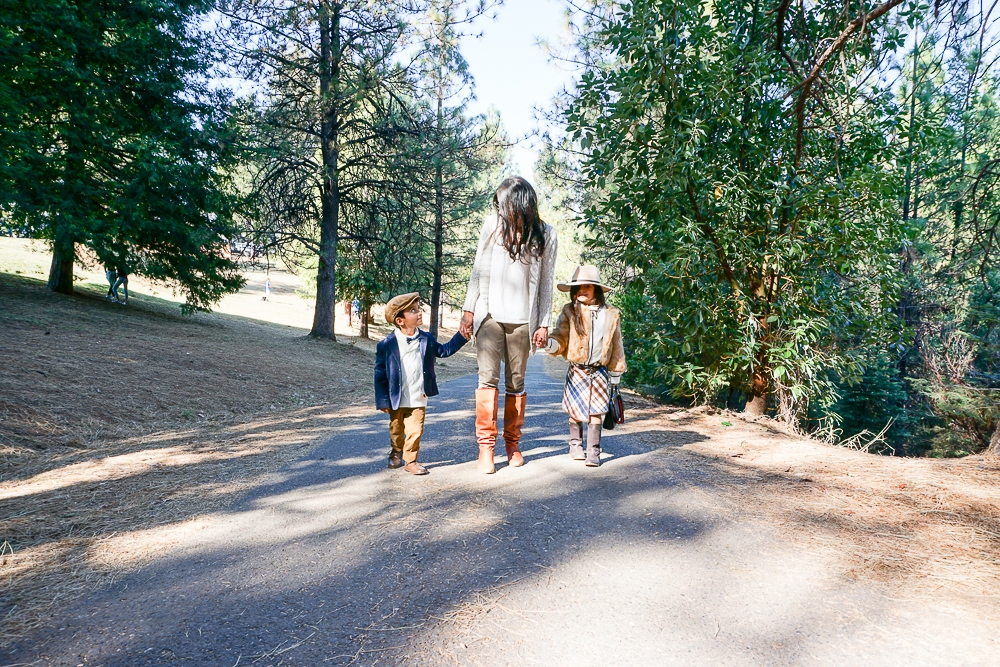 There are so many things I love about the change from summer to fall; the cooler temperatures, the warm drinks, comforting soups and of course fall fashion. There is something about fall fashion that is inherently chic. The warm colors, softer textiles and layering make fall chic look practically effortless.
Many thanks to Janie and Jack for sending over these adorable outfits. As always, the opinions stated are my own.
I am loving what Janie and Jack has for fall and winter right now. The gorgeous combination of colors and attention to detail in accessories make it a one-stop shop for outfits that can go from pumpkin patches to apple picking, family photos to everyday at school. 
My kids are very sensitive to fabrics. They rarely wear jackets and will not wear anything that will be "itchy". Since these jackets are lined and such high-quality, we had zero arguments about wearing them! Major win over here! Little Missy's faux fur coat has been on repeat since she got it.
I adore the gold buttons on the jacket. She also dresses the jacket down with jeans or leggings. I really want one in my size, but until then I will live vicariously through her! Check out her boots and handbag below! You can't think of fall fashion and not think of boots! These are super comfy and can also be dressed up and down. The hat is also the perfect fall khaki tone to go with so many outfits. I also love the blush tones on her skirt and pink sweater cape.
When I had my son, I was told that I would be underwhelmed by what was out there for boys fashion styles. Apparently those people had not been looking in the right places. I mean check out this look for my little guy!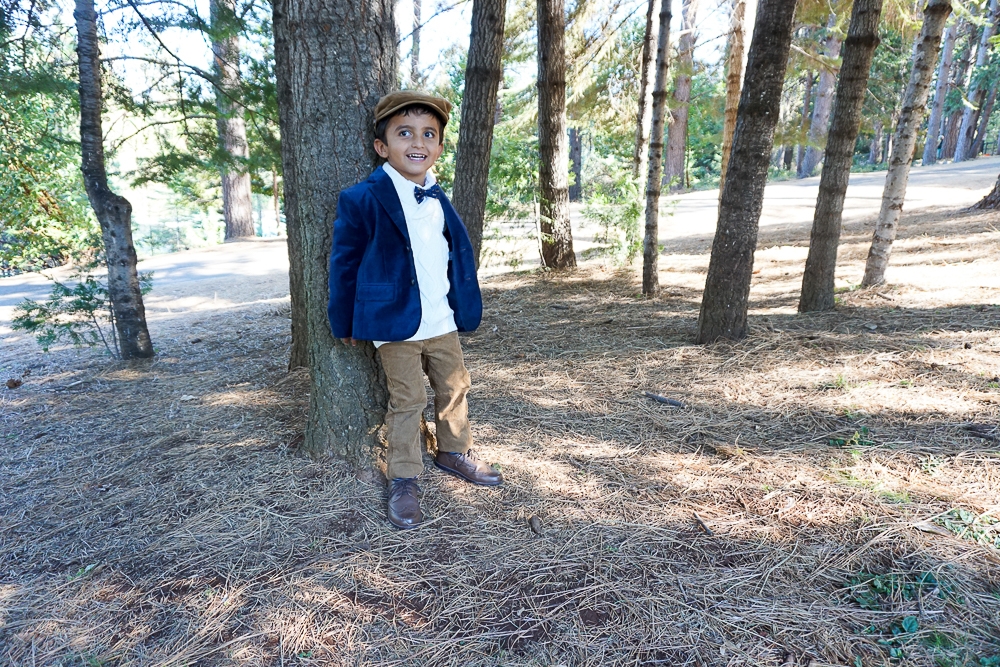 The gorgeous blue velvet blazer and golden tone corduroy pants are perfect for fall and winter. And his bow tie is the cutest in this dachshund print. The cable cream sweater is perfect for chilly fall evenings and winter days. You will probably see him in it again and again this season. I also love the wingtip shoes as those are a total classic piece. The corduroy newsboy cap completed his outfit and upped his style. He also has this amazing wool jacket that is super warm and cozy.
We were stopped multiple times by people who loved their outfits!
Check out Janie and Jack and tell me what your favorite piece is for the fall/winter season?
With love,
Shahla