Last year I made my daughter a bunny flower crown as part of her Easter outfit. I had ordered one online and didn't love how plain it was, so I set out to make my own glam DIY version. This year, I have partnered with Oriental Trading to make an even fancier bunny flower crown using their adorable sequin ears headband. These products were compliments of Oriental Trading and the opinions expressed are my own (as always!).
The great thing about this DIY is that it is SOOOO easy! Seriously. All you need are these sequin bunny ears, a hot glue gun and some artificial flowers from a craft store.
Here are the sequin bunny ears from Oriental Trading. They were totally affordable and come in a dozen. This pack includes four different colors. They are perfect for parties/egg hunts.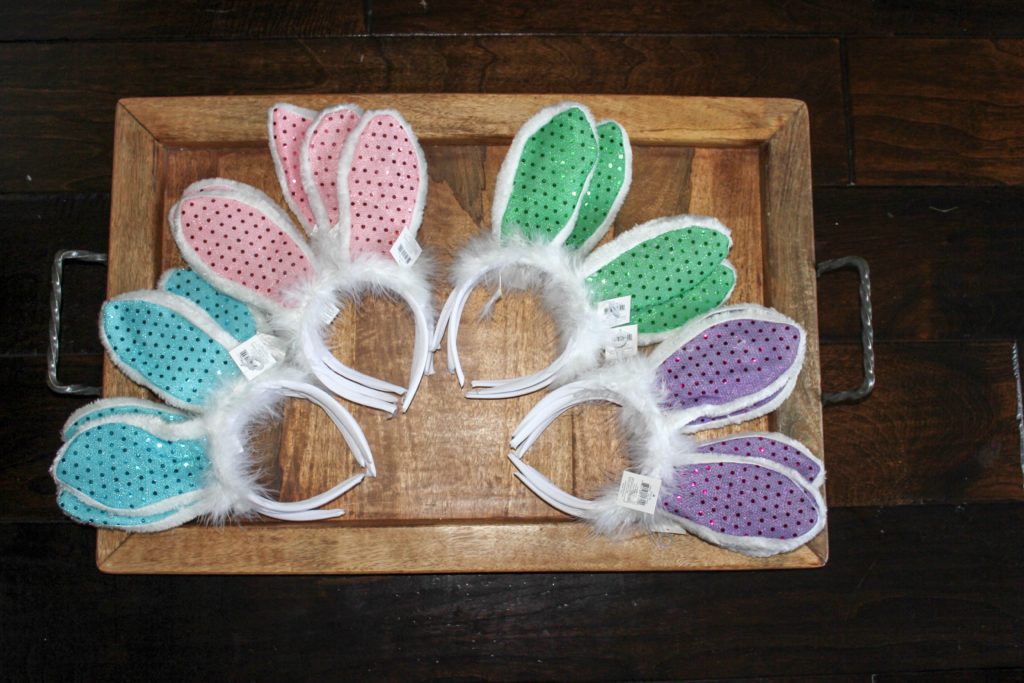 Visit a local craft store and check out their flower assortment. I bought a variety of artificial flowers to make the crowns.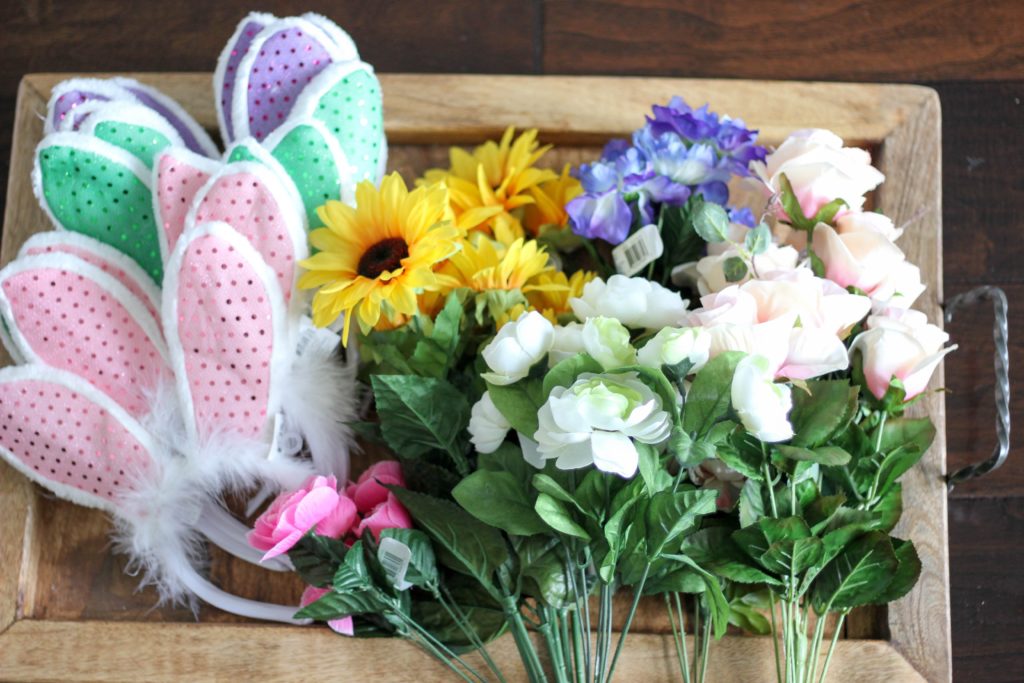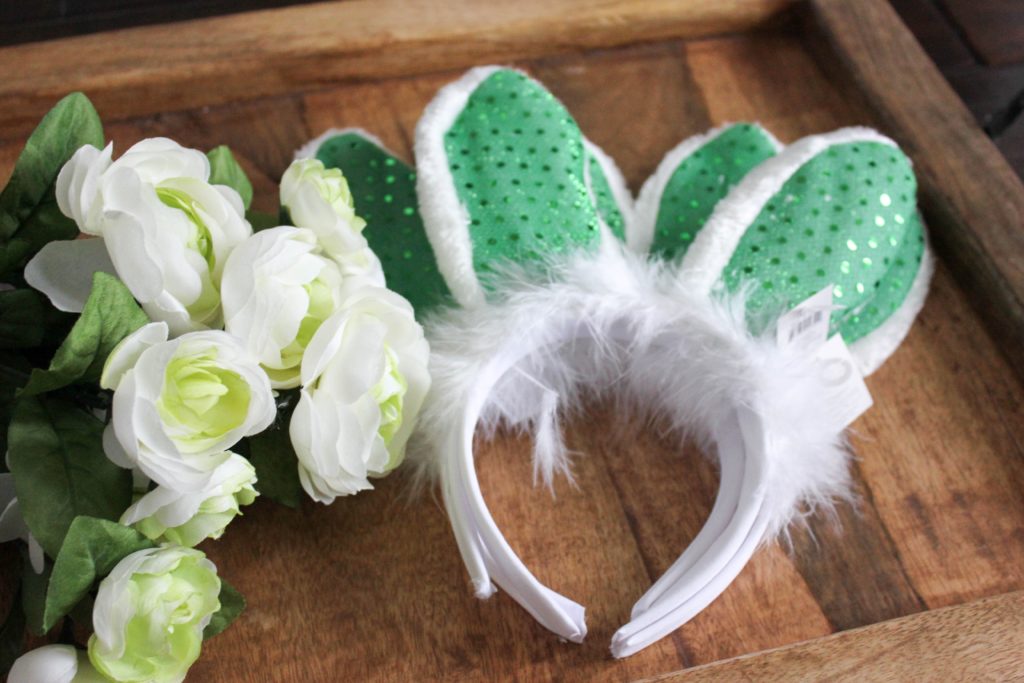 First, I pulled off the flower from the stem and trimmed down the green piece a bit.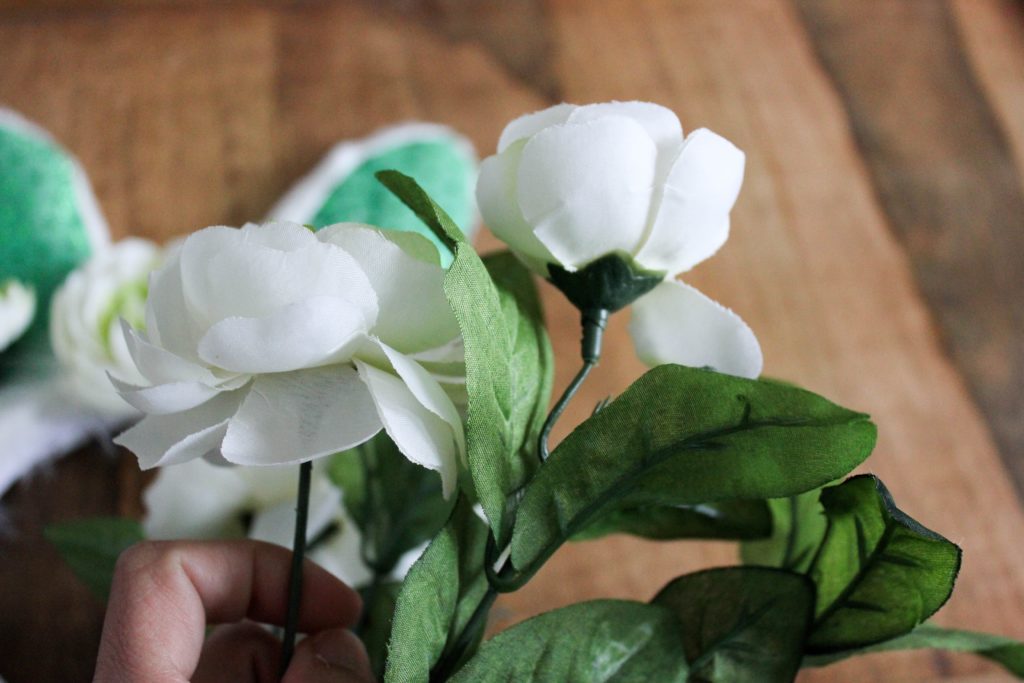 Next, I positioned the flowers to make sure that they are full enough to cover the headband.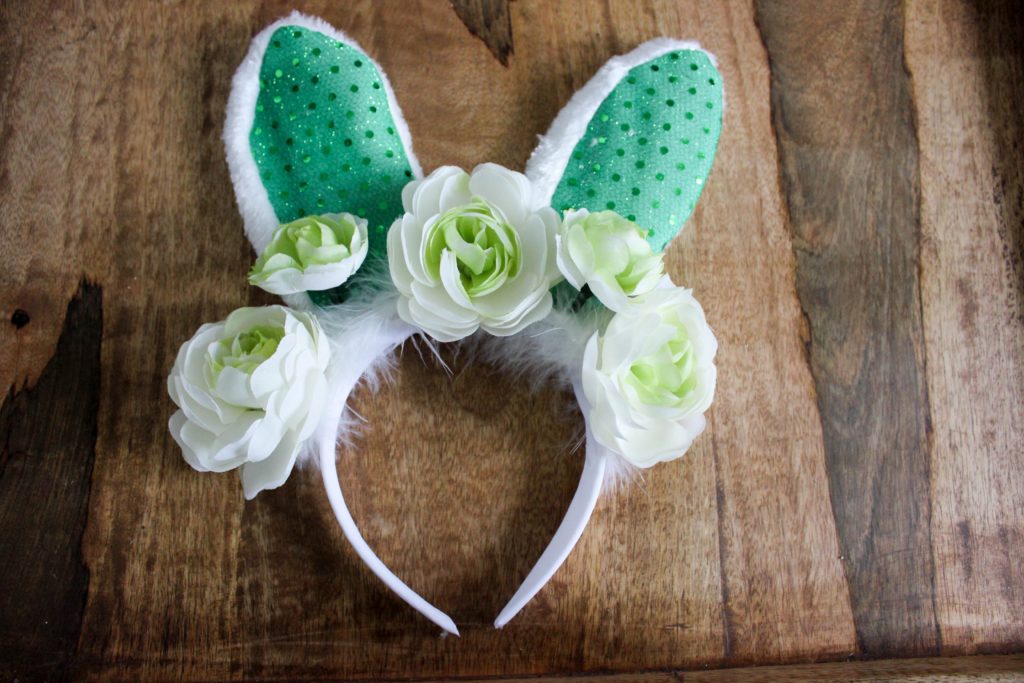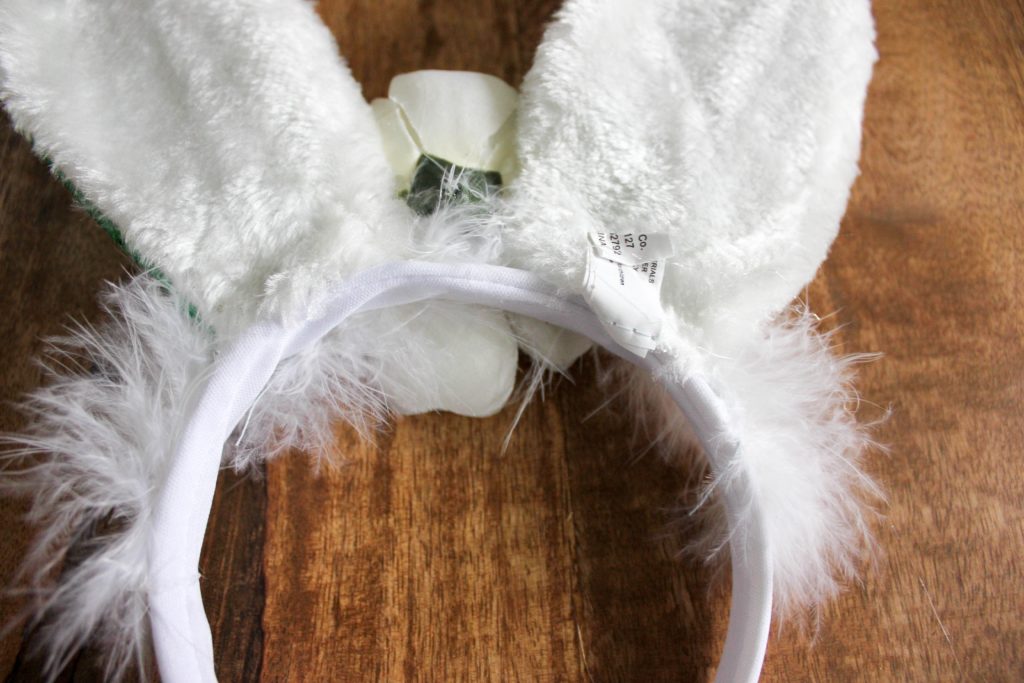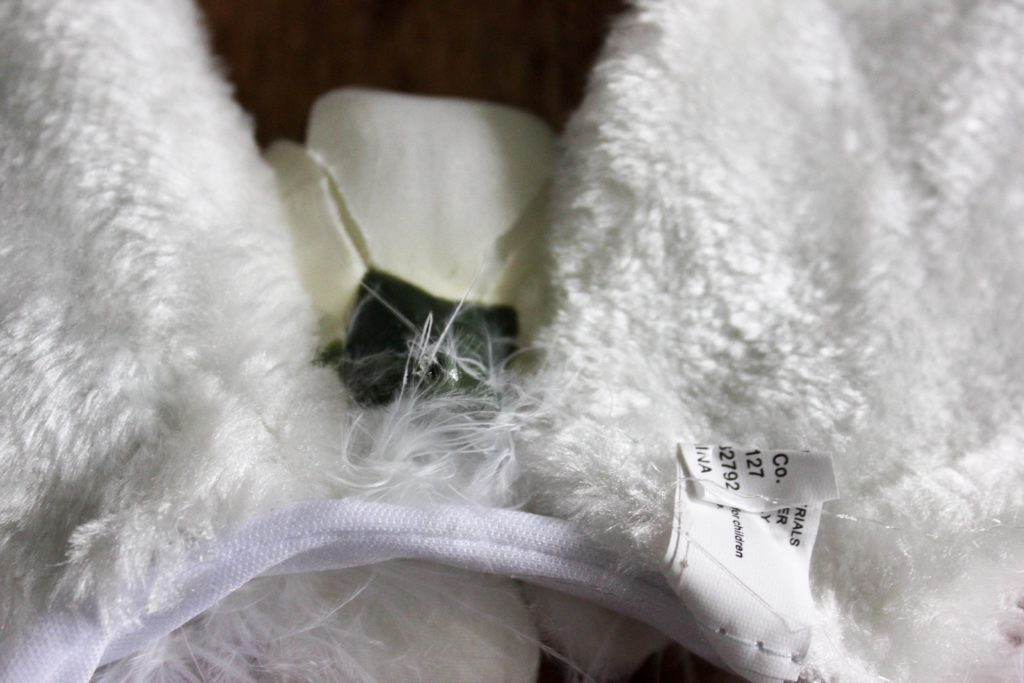 I glued down the larger flowers using hot glue (be careful not to burn yourself!). After the larger flowers were secure, I added the smaller flowers to help fill in the gaps.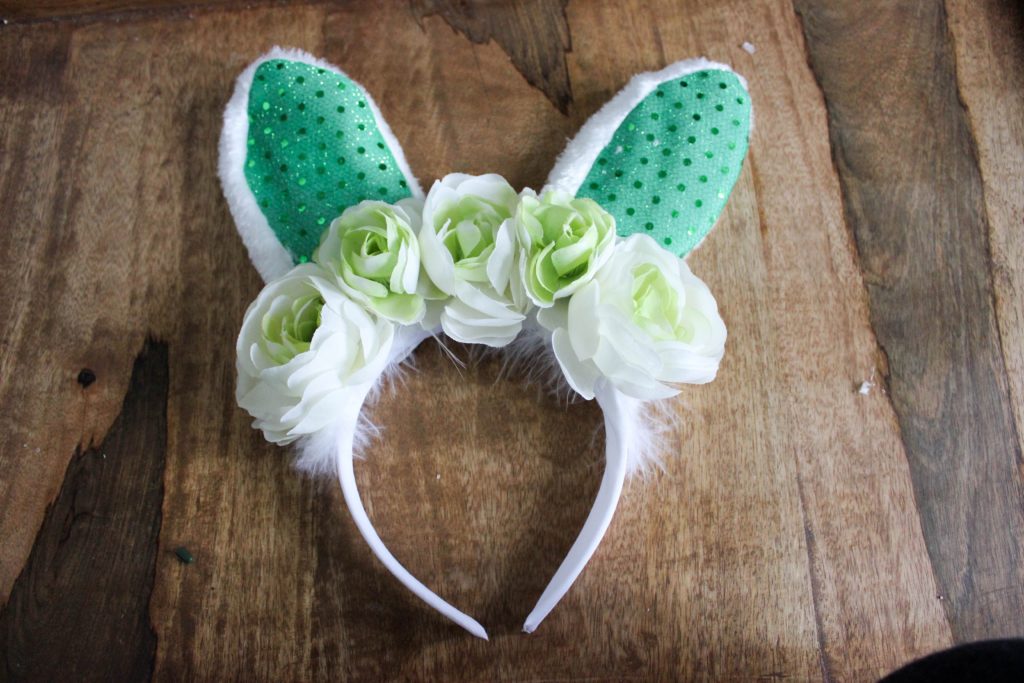 I repeated the same steps mentioned above with the other colors.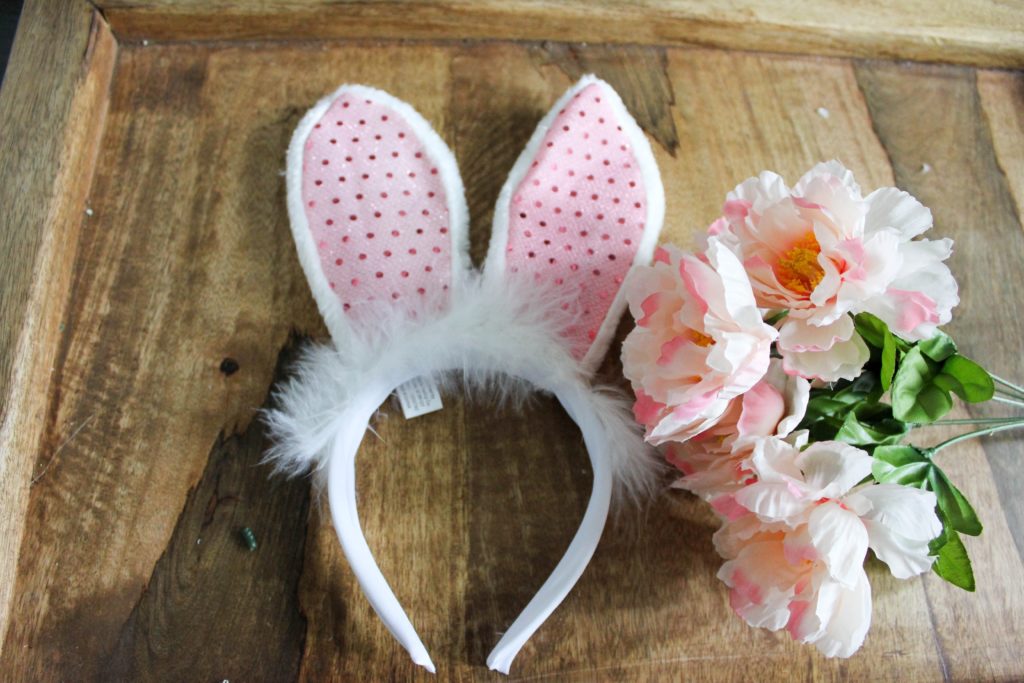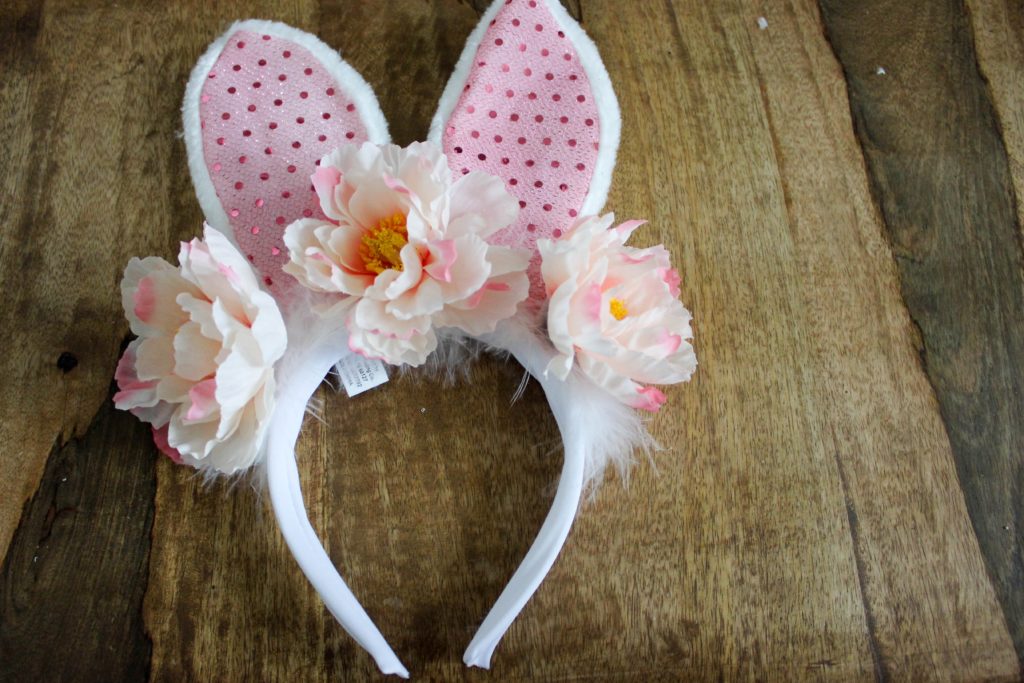 Check out all of Oriental Trading's Easter items here! And I may have to keep one of these crowns for me!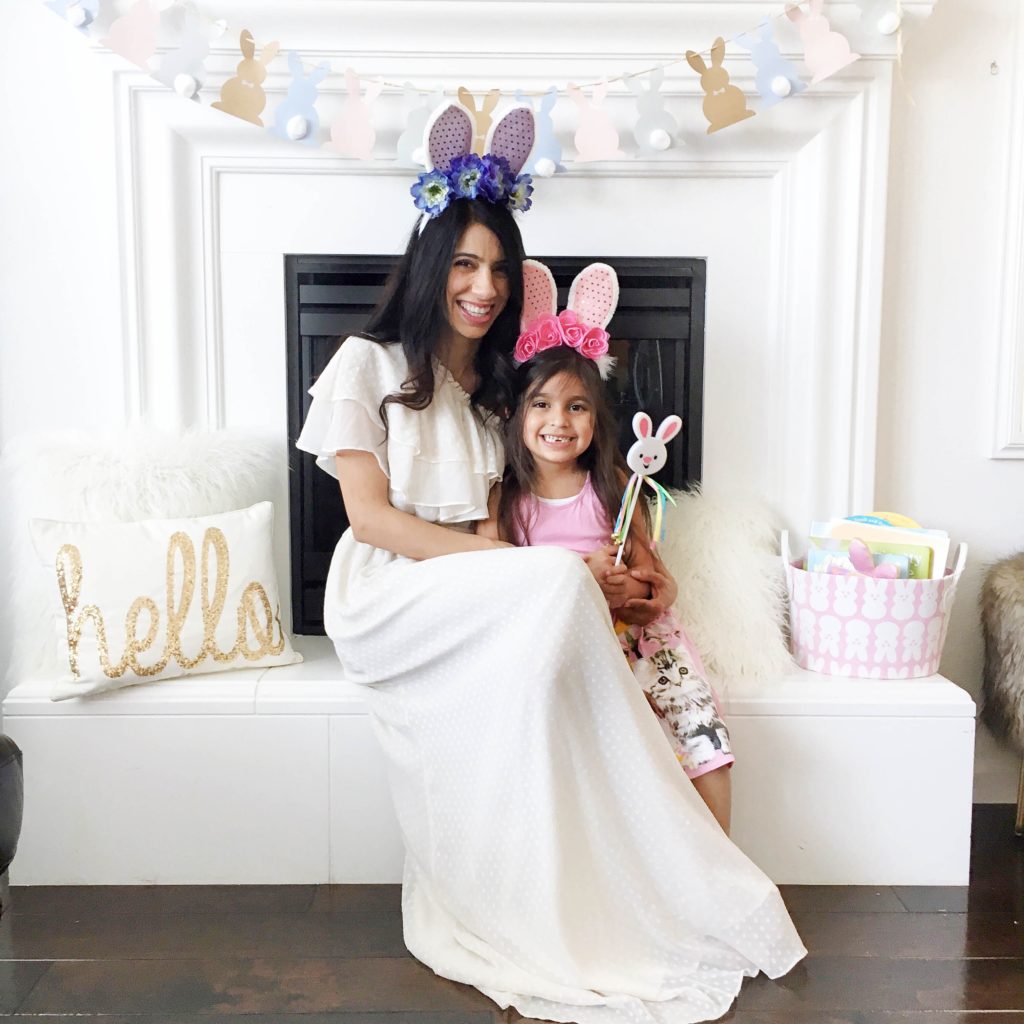 With love,
Shahla