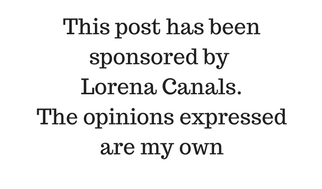 When my husband and I moved into our first shared house we were so excited to start decorating. At the time, I was pregnant with our first child and a friend told me that I would have to give up style for function, because well…life with kids. We did minimize our style those first few years but then changed our outlook.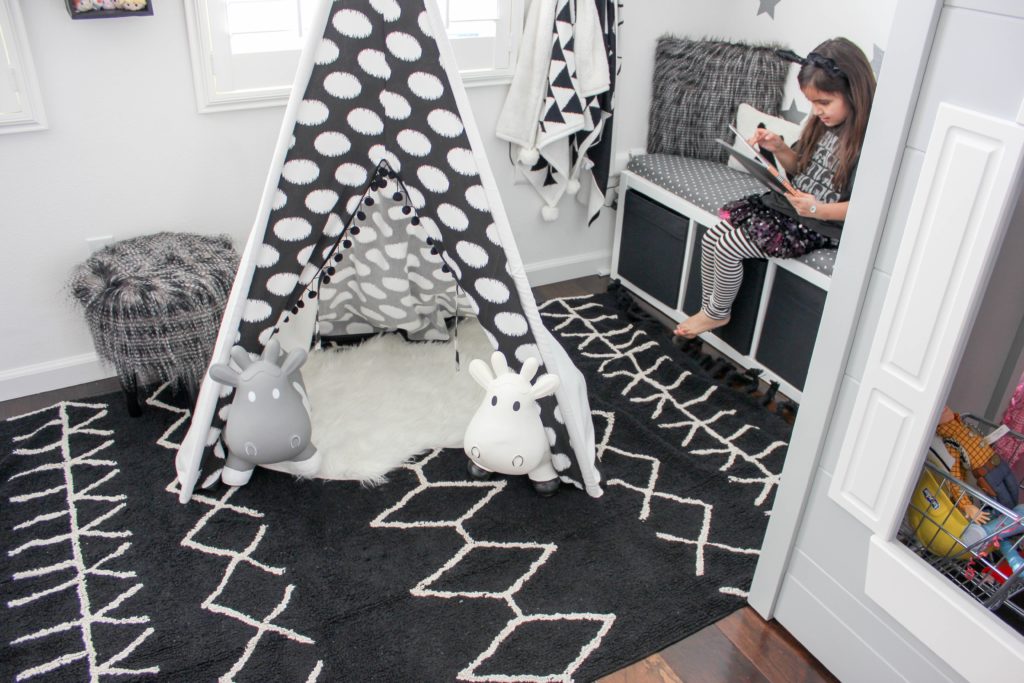 Having a child does change a lot of things, but most are for the better. And when it comes to your home, you can have both style and function. I have learned that I have to be a better shopper and find items that fit both bills. Buying items that can be easily cleaned, high quality and sturdy are key in functionality, but you don't have to forsake style.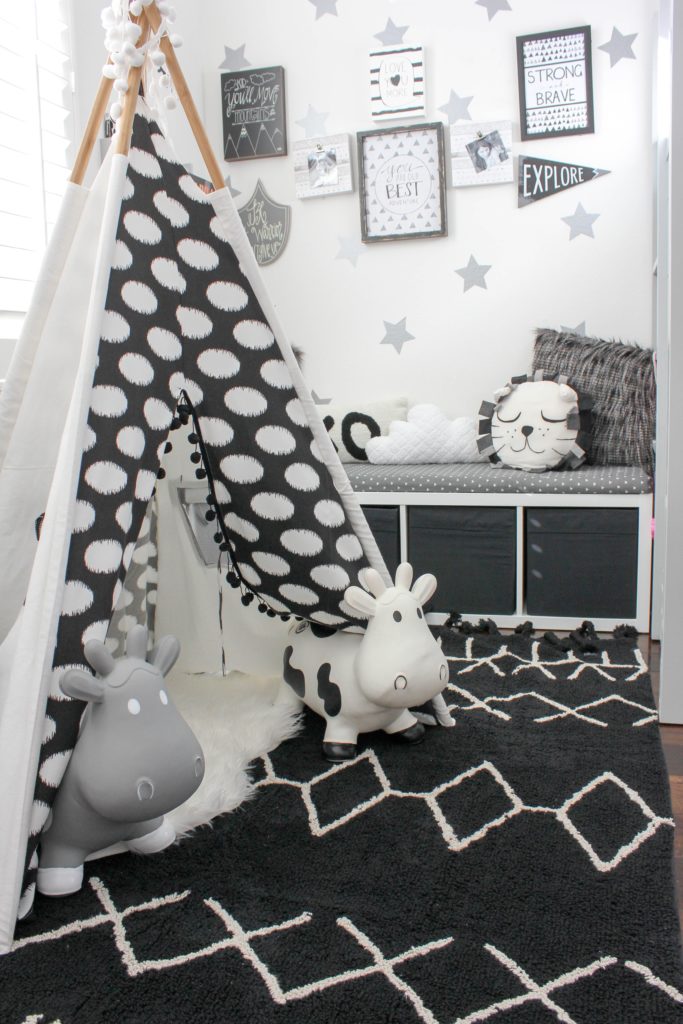 A company that I came across when decorating the playroom is Lorena Canals. I especially loved her rugs because they are washable!! Yes, you read correctly—washable rugs! Plus they have many gorgeous styles to choose from. This black and cream print works perfectly in our monochrome playroom.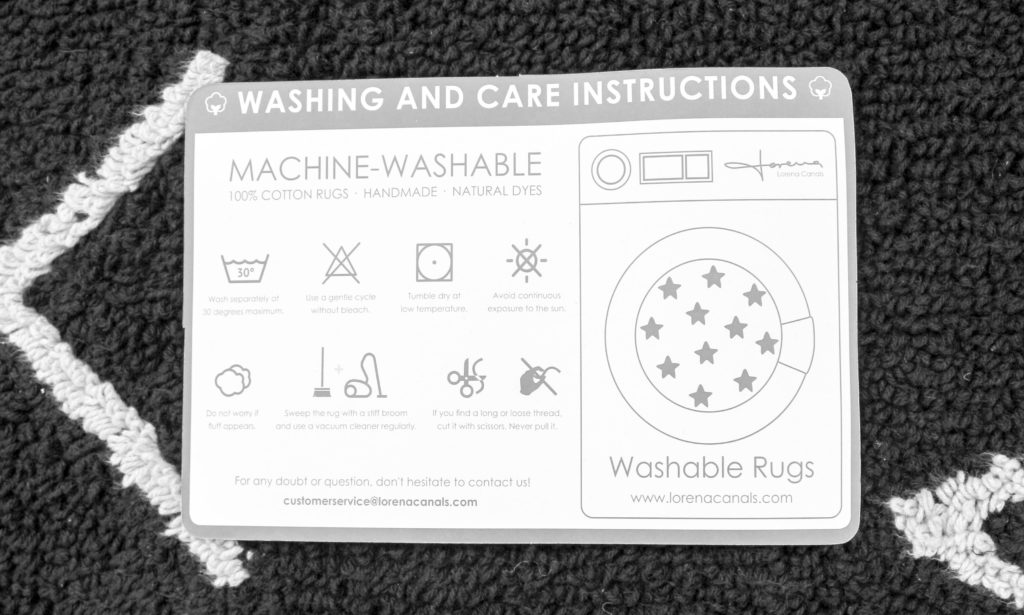 I cannot tell you how many times we have had a juice spill, Play Doh disaster or muddy feet wreak havoc on that room. Having a rug that is washable is such a huge relief!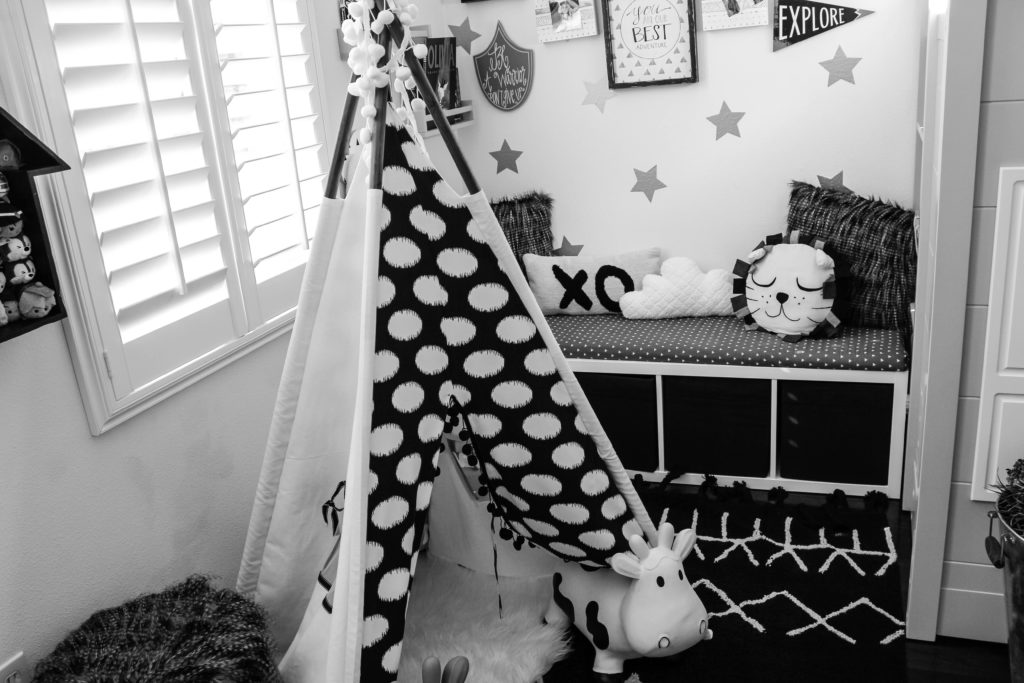 We have hardwood floors throughout the house and while it is better for our allergies, it can be cold and uncomfortable for kids to sit and play. I sought out to buy carpets without any offsetting odors. That's another reason I like Lorena Canals rugs. Lorena Canals uses natural dyes and are compliant with quality and safety regulations for children. This is very important to me since my children spend a lot of time playing on the rug.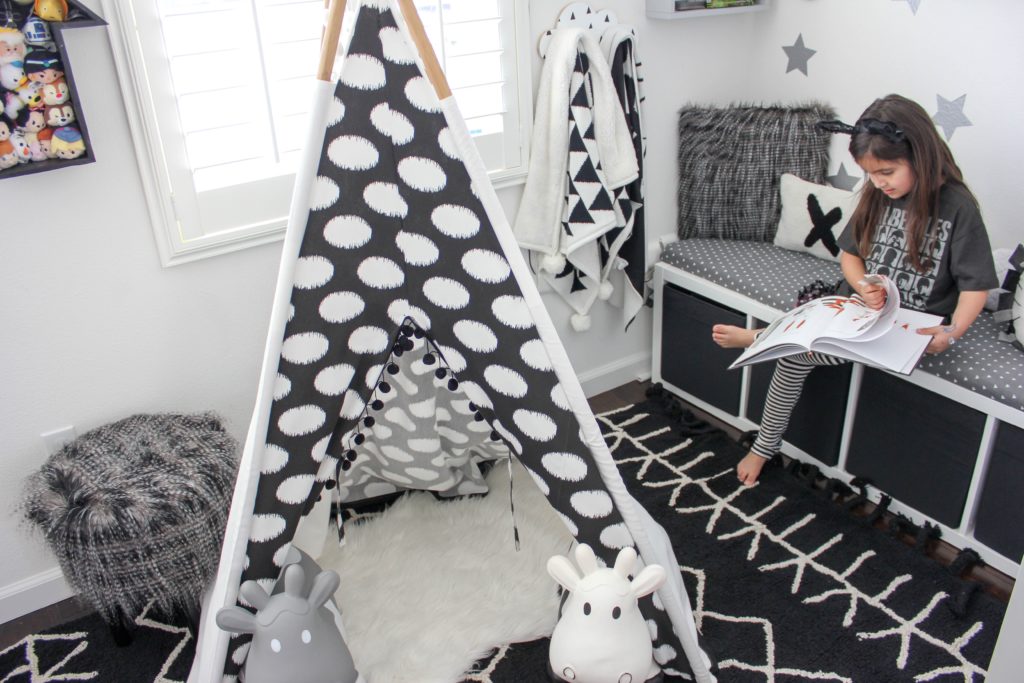 Also worth mentioning, Lorena Canals is dedicated to giving back to those in need. The company provides schooling for children in northern India. They believe that education is the key to mobility and breaking the poverty circle. The purchase of a Lorena Canals rug can help those less fortunate get the schooling that can in turn help better their lives.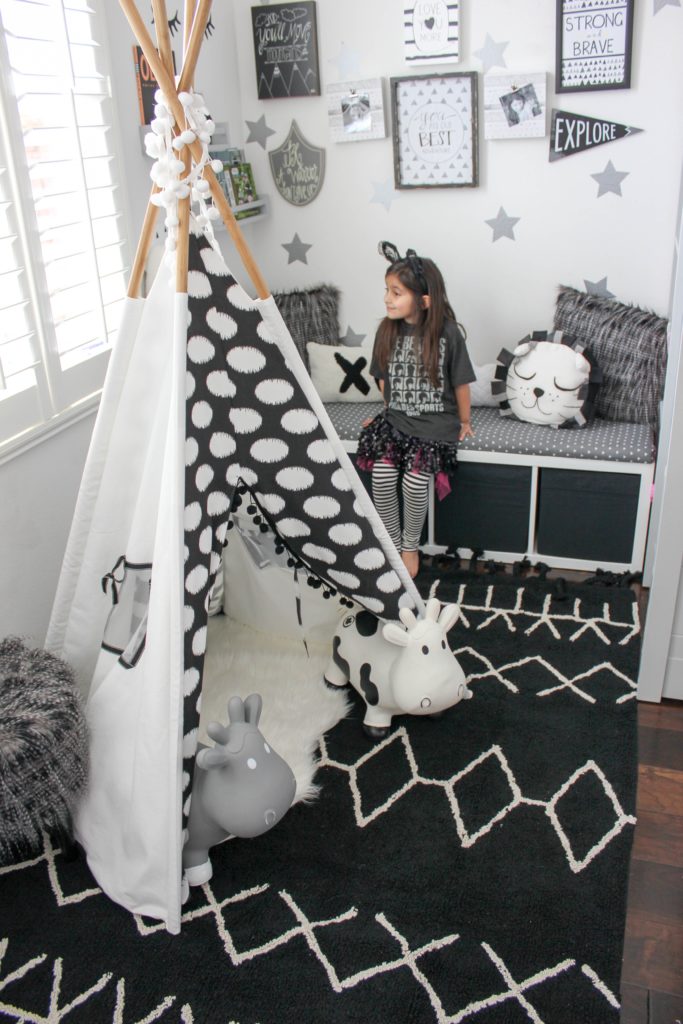 With love,
Shahla