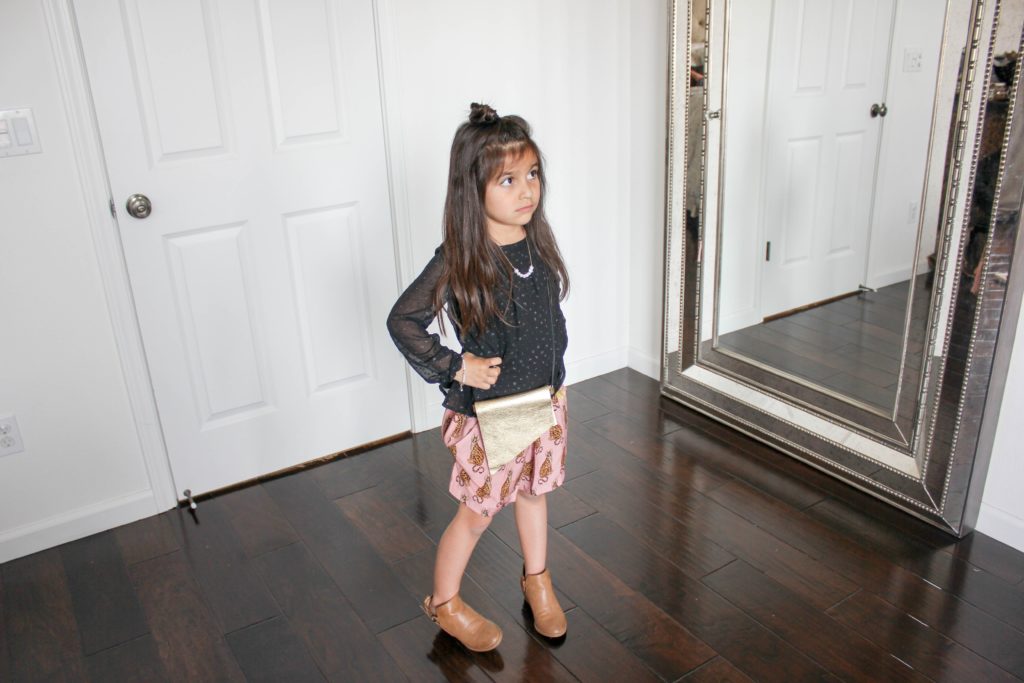 My five year old is the queen of accessories and has been since she was old enough to have a say in what she wears. Typically, she isn't ready to leave the house until she has a "hair pretty" (as she calls them), jewelry and purse. She has her own style and I love that she isn't afraid to express it! I was very excited to learn about Grant + Giada; a monthly subscription box for children's accessories. Grant + Giada has sponsored this post, and as always the opinions expressed are completely my own. This monthly curated collection is perfect for girls and boys between the ages of 5 to 10 who like to accessorize.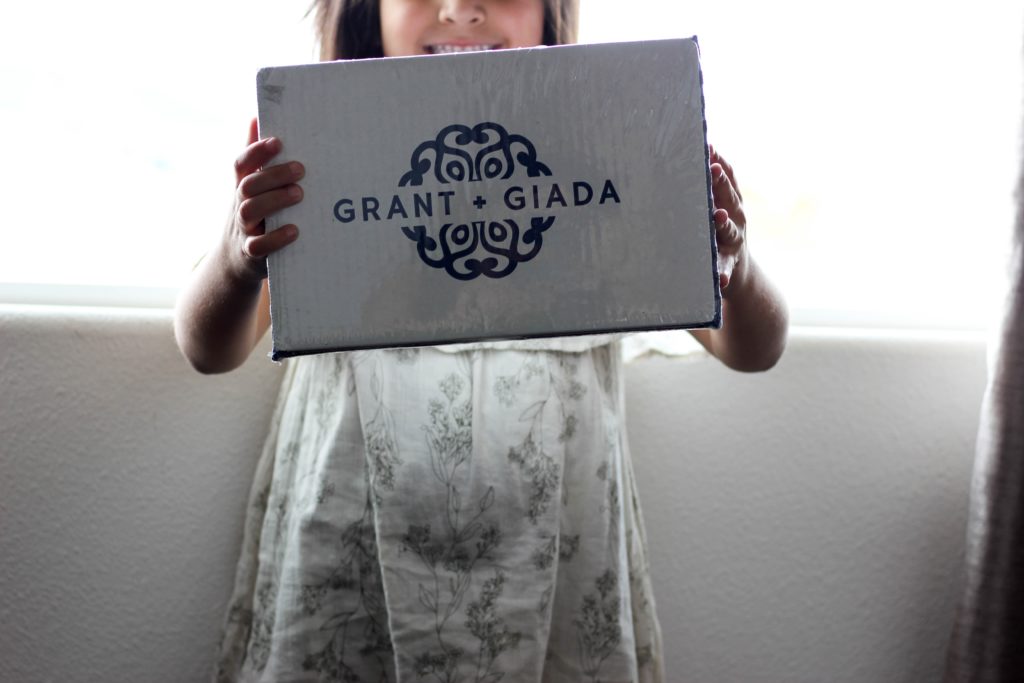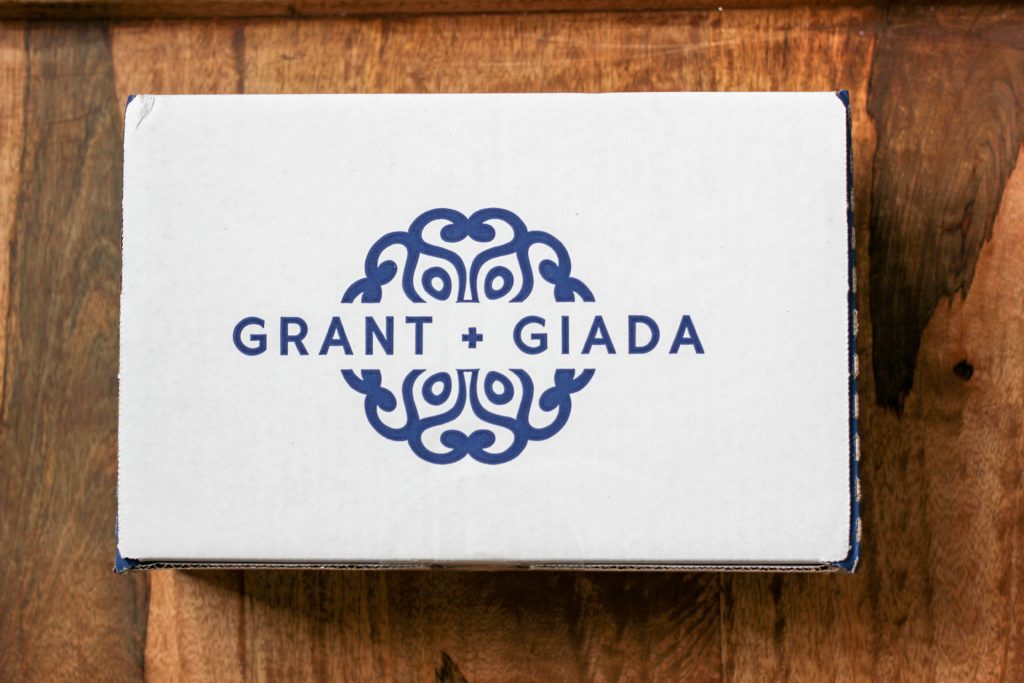 The way it works is that every month Grant + Giada will send your child 4 to 5 pieces and even a little something for you (this month it was a facial scrub sample). The company goes out of its way to look for fashion-forward pieces perfect for either special occasions or everyday wear. Every subscription is also giving back to charity. They will donate 10% of all sales to St. Jude Children's Research Hospital.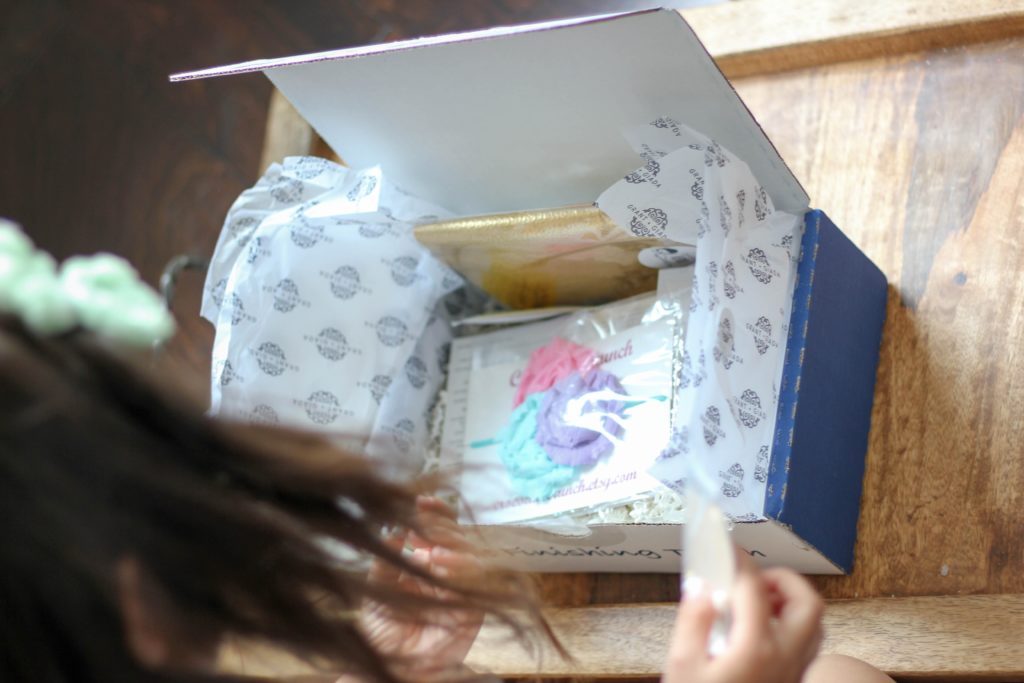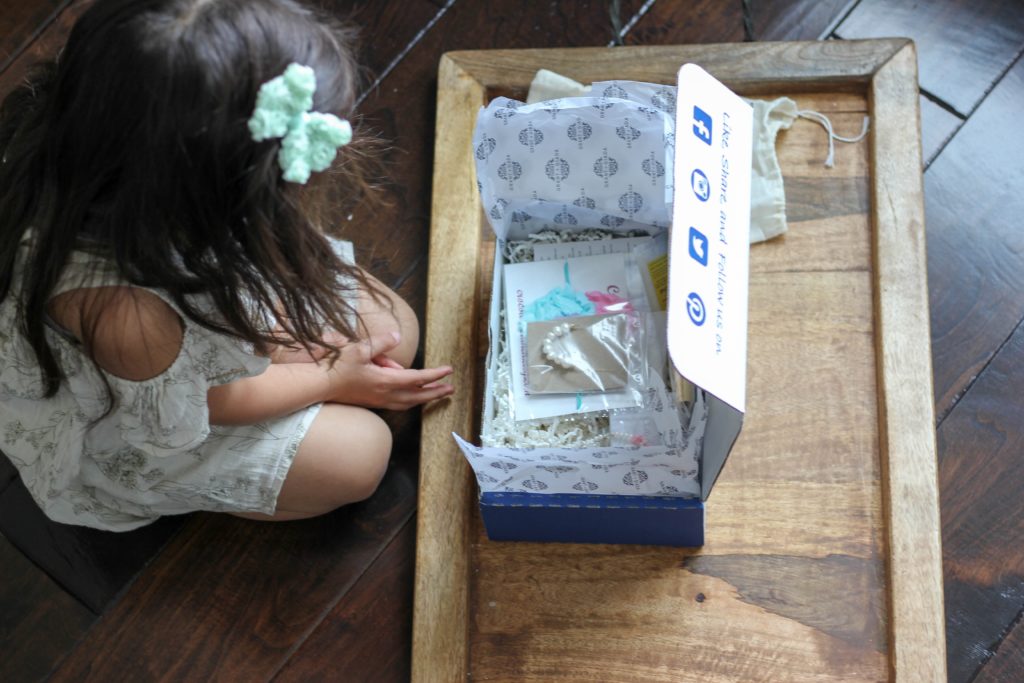 My daughter is accustomed to seeing my husband and I get various boxes delivered to us monthly, and she was over the moon with excitement that she had her own box. There were lots of oohs and aahs from her as she went through the Grant + Giada box.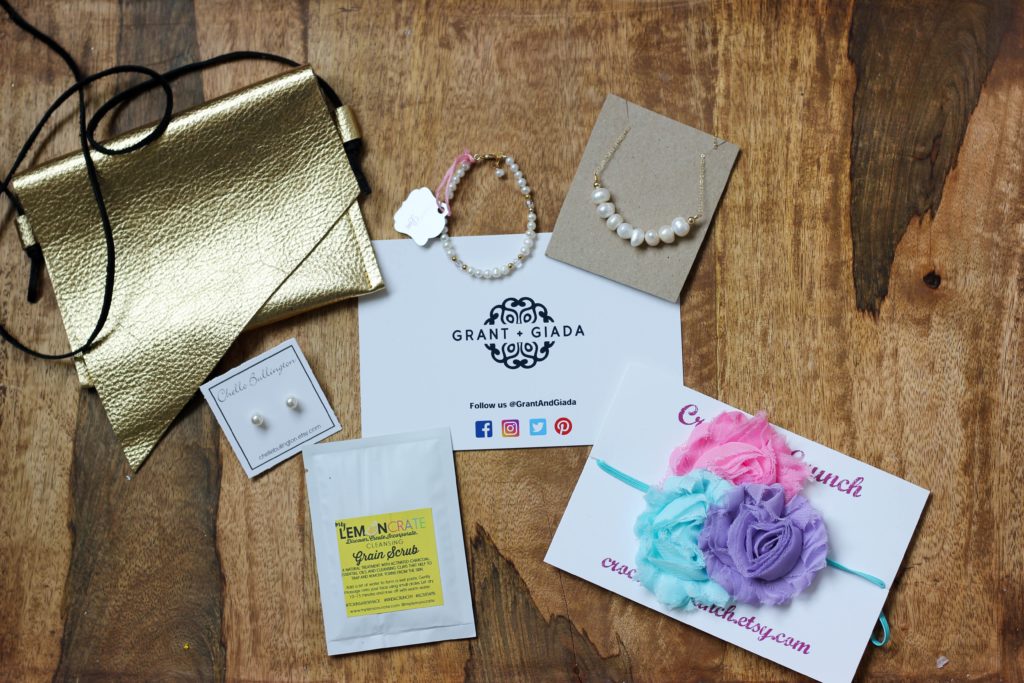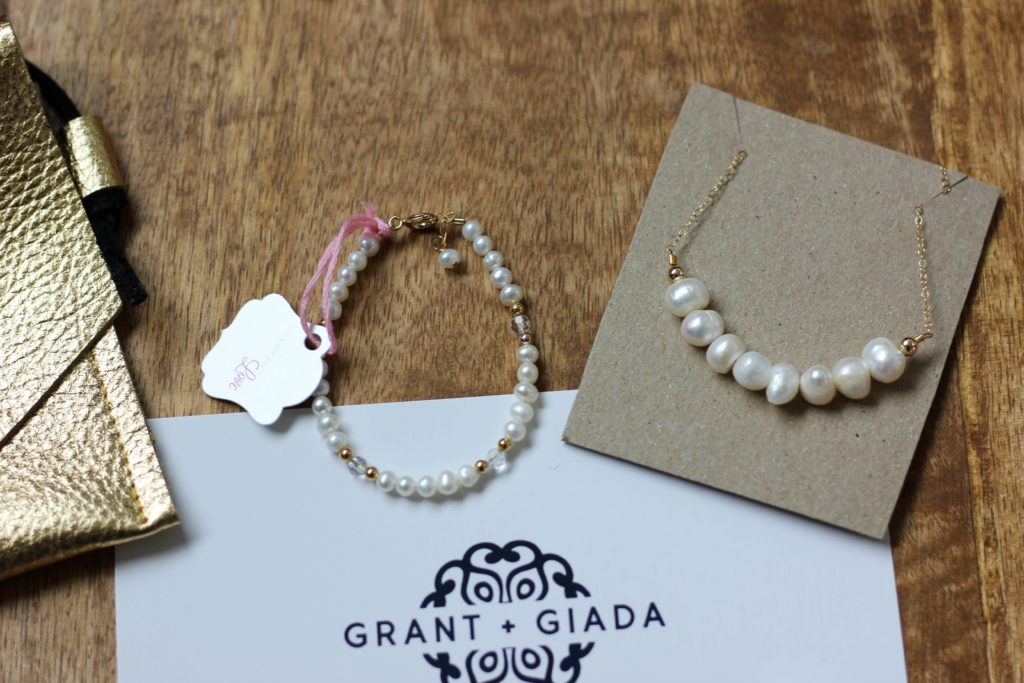 This box contained the following:
14kt Gold Freshwater Pearl Necklace
Gold-Filled Pearl bracelet
Pearl Earrings
Leather Purse in a fun and versatile gold color
Headband in pink, mint green and lavender that is perfect for spring
Facial Scrub sample (for me)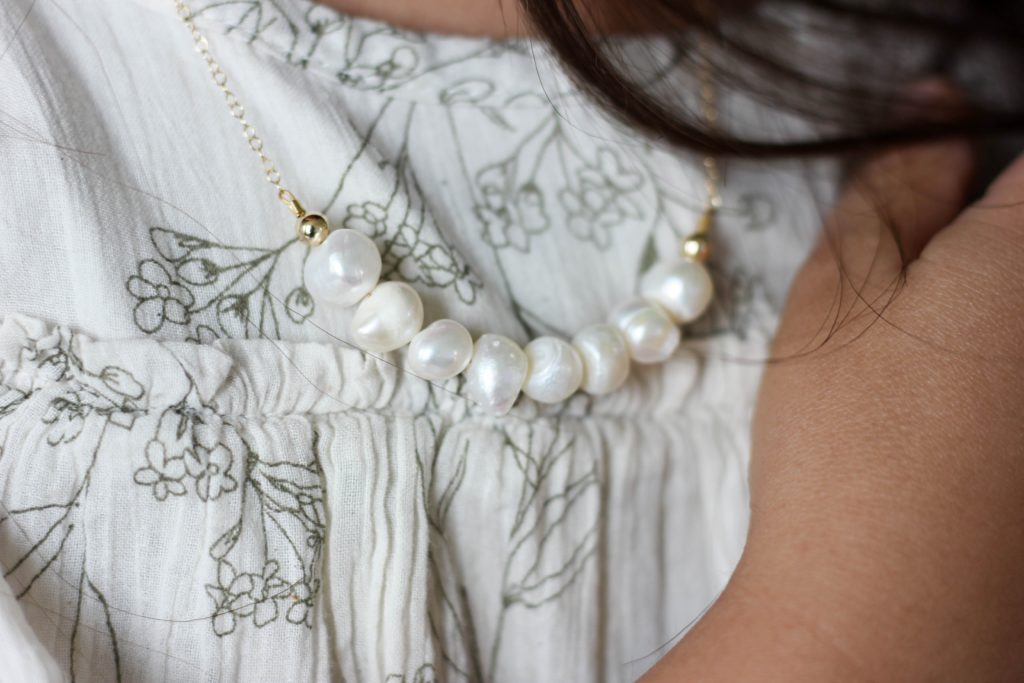 The great thing about the jewelry and accessories in this subscription box is that these aren't items that you can just walk into a mall and find for your child. These pieces are unique and hand-crafted at various small shops. Furthermore, they are made with great care. There is nothing better than supporting small businesses when shopping.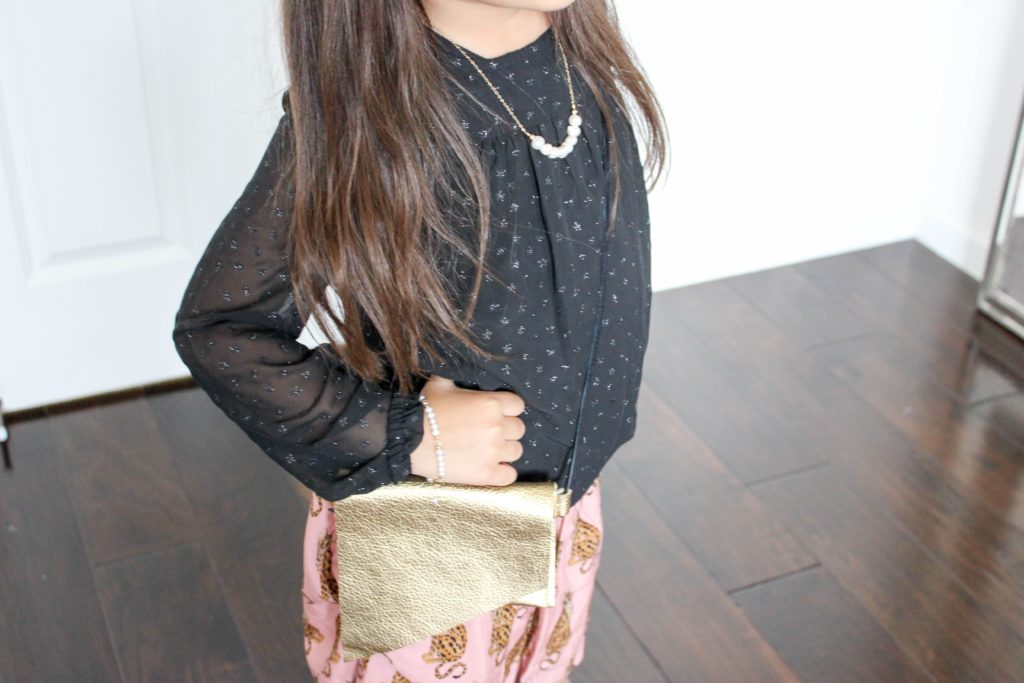 She kept on her jewelry all day and even insisted on sleeping with her special pieces.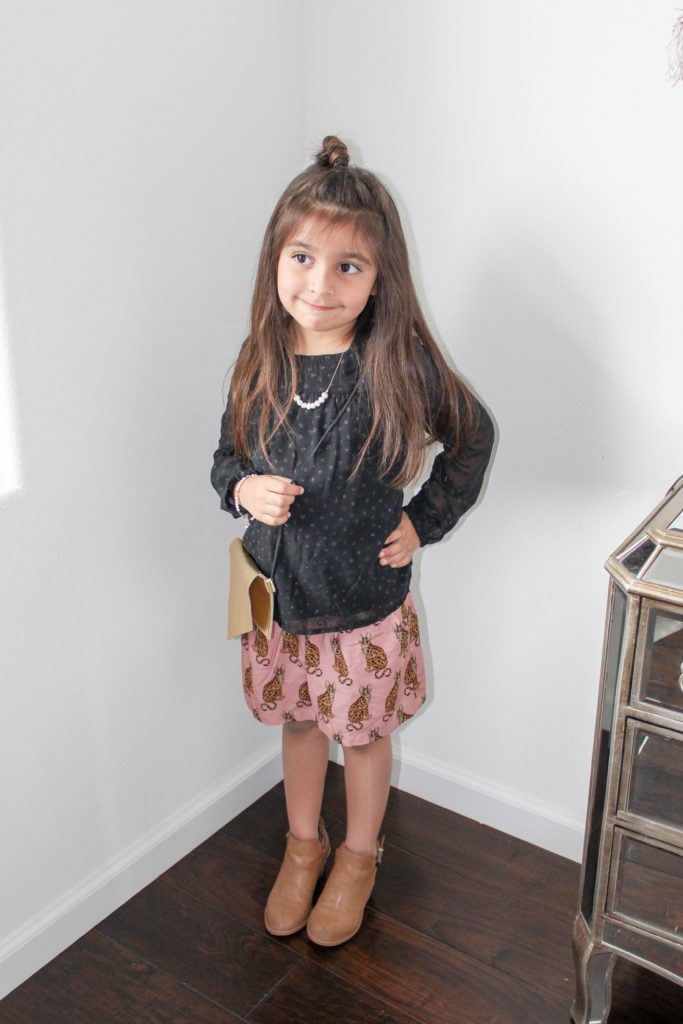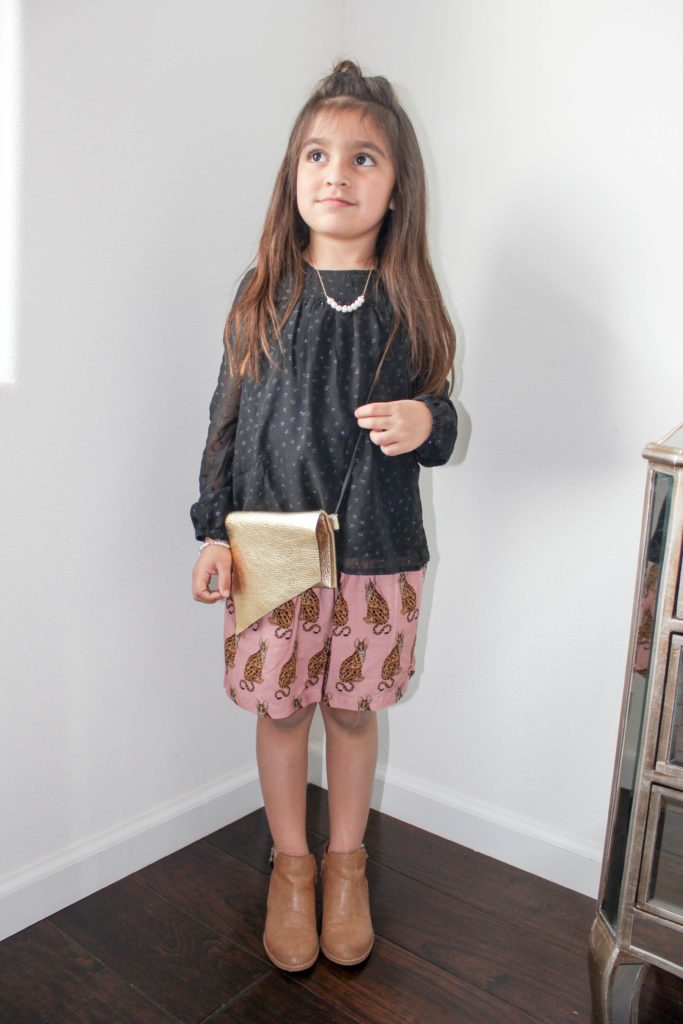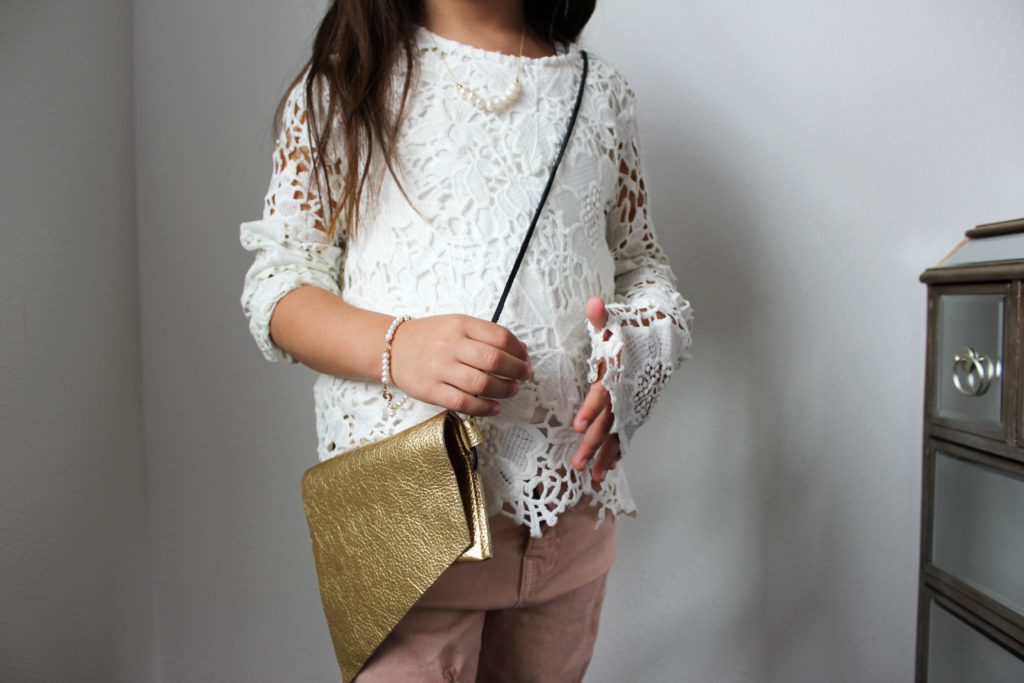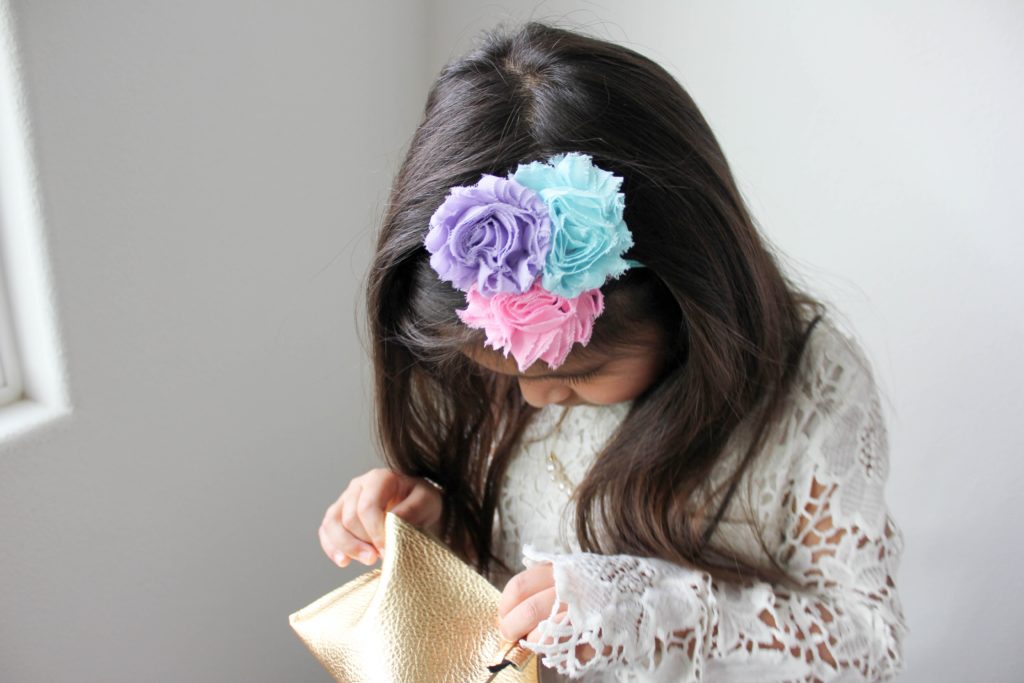 These boxes also will make the perfect birthday gift if you are looking for something fun and fashionable. Head on over to Grant and Giada's site and enter to win a 3 month subscription before they launch on March 20th! launch.grantandgiada.com 
With love,
Shahla